Parsley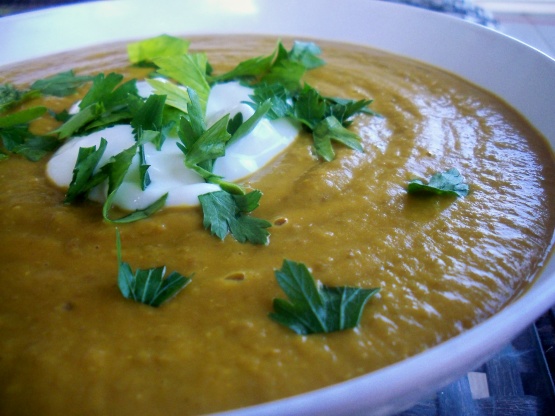 Serve this lovely, smooth soup with croutons. Recipe originally from the Yhteishyva magazine.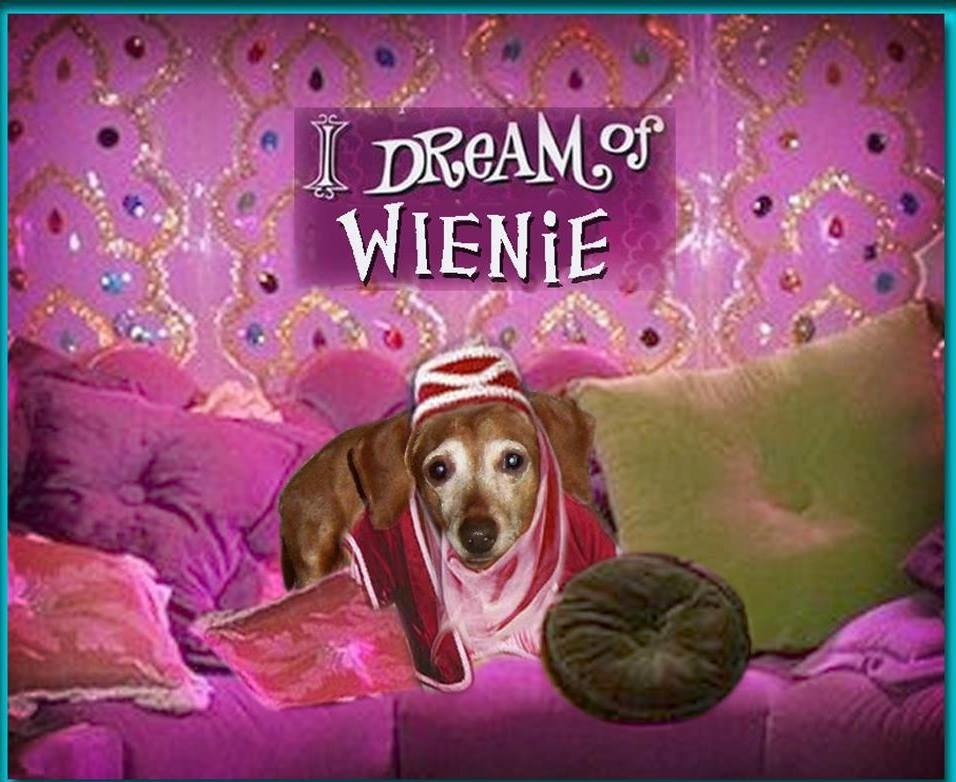 Smooth and filling soup. Rather healthy, too. I used a few extra cloves of garlic. The end result was actually way too thick (like pudding), so added extra broth. I was a bit disappointed in the flavor. It was actually a little bland. I think adding some cumin or garam masala would make it work better for me. Thanx for posting!
Rinse and drain lentils.
Finely chop ginger, onion and garlic clove.
Heat oil in a pot and sauté chopped ginger, onion and garlic until softened.
Add turmeric, hot chicken stock, crushed tomatoes and the lentils; bring to boil and allow to simmer for 20 minutes.
Puree the soup in a blender until smooth and return to the pot (or use a hand-held blender).
Add coconut milk and heat gently.