Another recipe from Strictly Thrifty using Bisquick.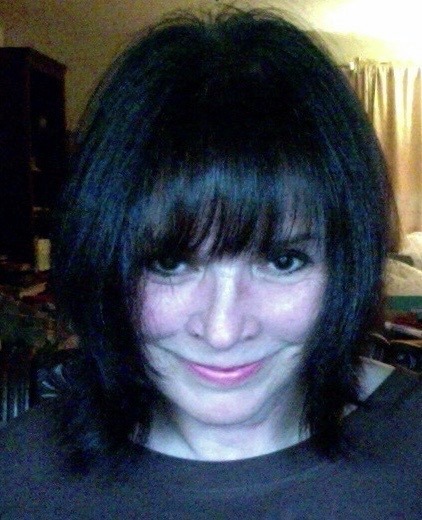 I'm not sure what happened with this, but my cake never rose, and I ended up with a rather solid block that peaked a little bit on the side. I thought I had followed the directions carefully; perhaps my batch of Bisquick was not up to snuff? Anyway, what we tasted seemed very good, so I will have to try this again. I trust mikekey's review, and am looking forward to another stab at this.
Heat oven to 350*.
Blend all ingredients in large mixer bowl on low speed 1/2 minute, scraping bowl frequently. Beat 4 minutes at medium speed.
Pour batter into greased and floured square pan, 8x8x2", or round layer pan, 9x1 1/2".
Bake 30 to 35 minutes or until wooden pick inserted in center comes out clean.
Simply marvelous warm from the oven. Serve it right from the pan at the table.