This sauce is great over any seafood, chicken and especially rice. From the Salish Lodge & Spa, Snoqualmie, Wa.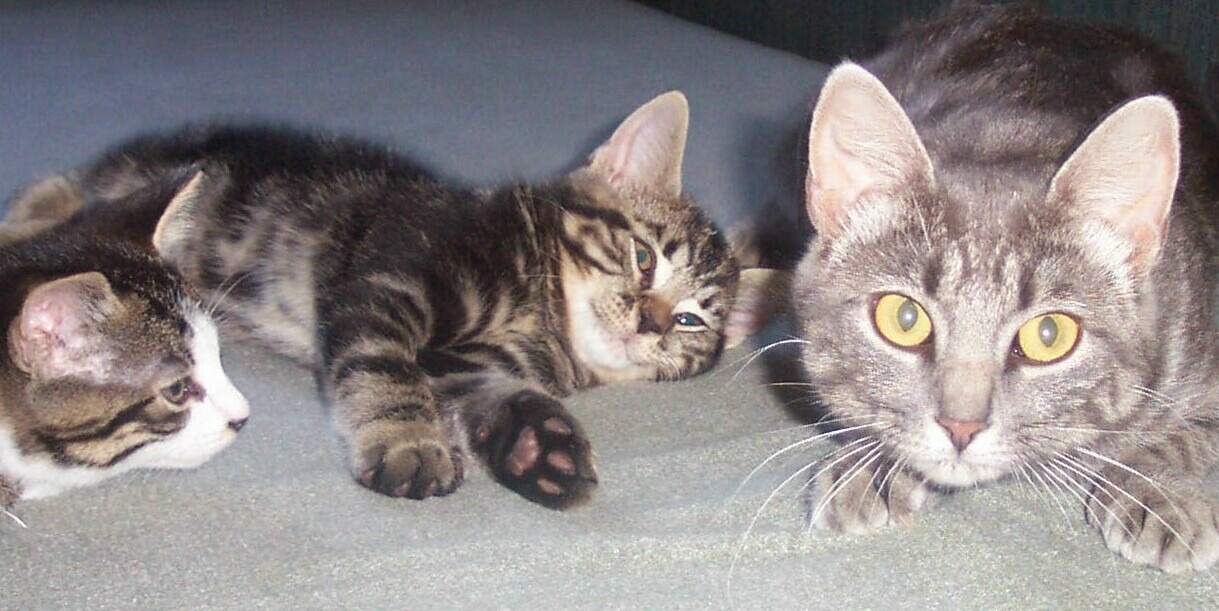 Wow, wow, Lazyme. This was awesome. We enjoyed it very much. It was so good, so quick and easy to make. Kudos on sharing your wonderful recipe. I served it with collosal shrimp, yellow sweet peppers, green beans and steamed rice. I used red curry paste in your recipe and followed directly as written, I will definitely be making this one again.
Place mirin, lemongrass and ginger in heavy medium saucepan. Boil until reduced to 1/4 cups, about 6 minutes.
Add wine and boil until reduced to 1/4 cup, about 6 minutes.
Add cream and coconut milk; bring to boil. Reduce heat to medium. Simmer sauce until slightly thickened, stirring occasionally, about 12 minutes.
Stir in curry paste. Season sauce to taste with salt and pepper. (Can be prepared 1 day ahead. Cover and refrigerate. Rewarm over medium heat before serving.).