Coconut Croissant Bread Pudding
My new favorite desserts are bread puddings made with croissants. Not low fat but rich and satisfying. As with any bread pudding, the mixture can sit up to 24 hours before baking.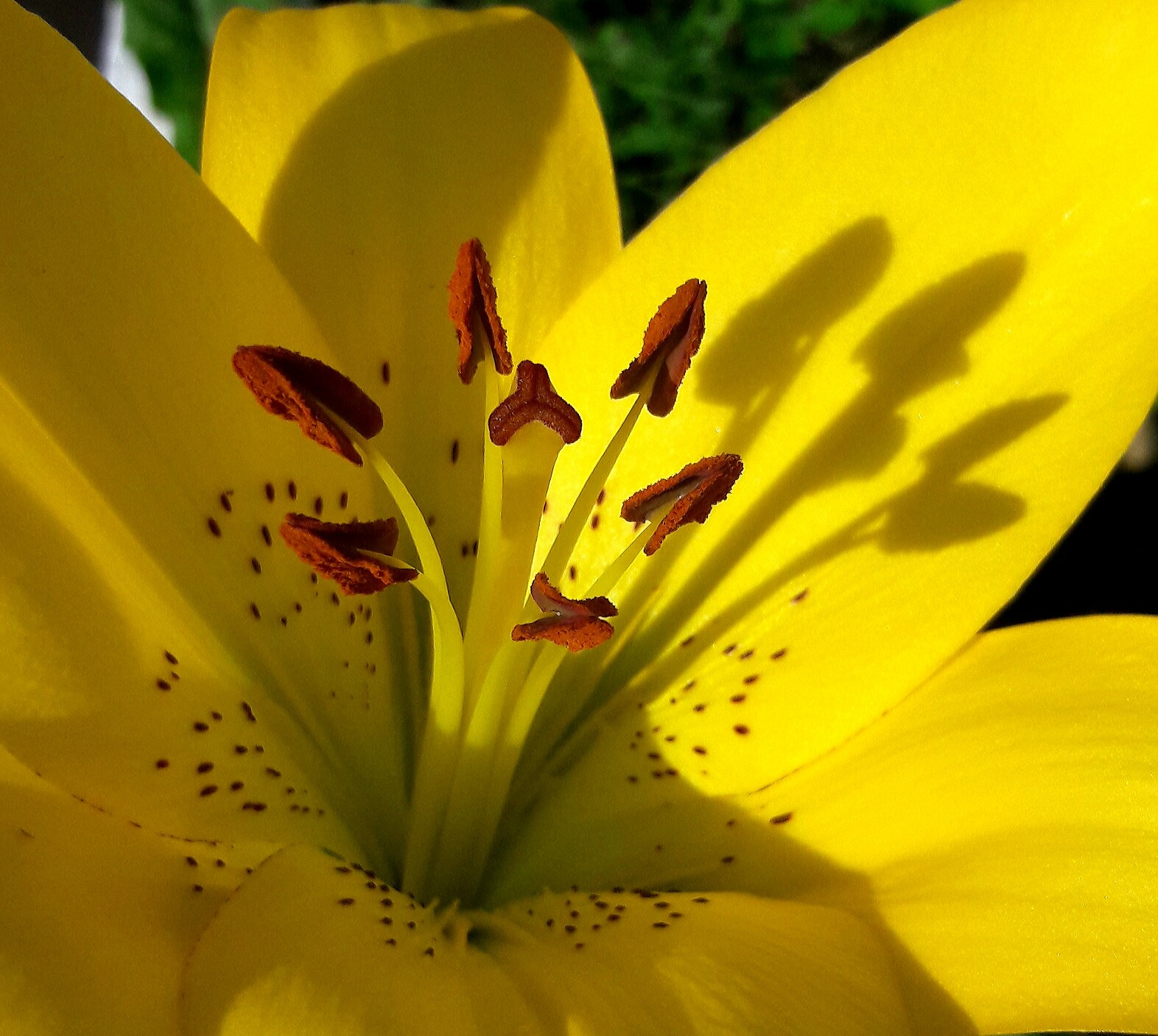 Lovely light version of bread & butter pud! So nice to know what to do with stale croissants! Plenty sweet enough, and I didn't use the whole amount of sugar. Gorgeous recipe!
Preheat oven to 300 degrees F.
Cut croissant into 1-inch cubes and spread along the bottom of a greased 9 inch square baking pan.
Mix eggs, light cream, coconut milk, sugar and water until well combined.
Pour custard mixture over bread cubes. Let sit for 15 minutes to 24 hours.
Top with shredded coconut and macadamia nuts. Bake for 60 to 75 minutes.