rpgaymer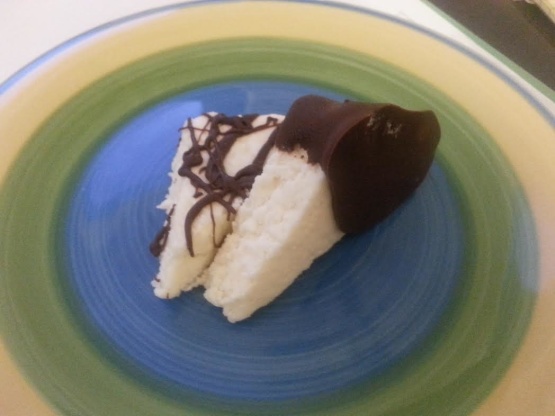 I came up with this last year to satisfy my husbands love for coconut! It is delicious! Enjoy!

This was wonderful! They had to pry it away from me to take it to the bake sale. It's a must for any coconut fan. This Christmas I will make it up for trays and dip the squares diagonally in chocolate coating. The fudge is pure white so it will be very elegant. Thank you,( she says with a full mouth)
In large pot over medium heat, cook and stir butter, sugar and milk.
Bring to boil and boil for 5 minutes or candy temperature of 230 degrees.
Remove from heat.
Add marshmallow creme and white chips stirring til well blended and chips are melted.
Add in coconut and coconut flavoring.
Mix well and pour into greased or sprayed medium baking dish.
Cool completely, then chill til firm.