From EatingWell: July/August 2008. Creamed corn goes tropical with coconut milk, cilantro and lime juice. We love this with the kick of crushed red pepper, but it's great without it if you don't enjoy spicy food. Try it with garlic-rubbed grilled flank steak and a vinegary Asian slaw.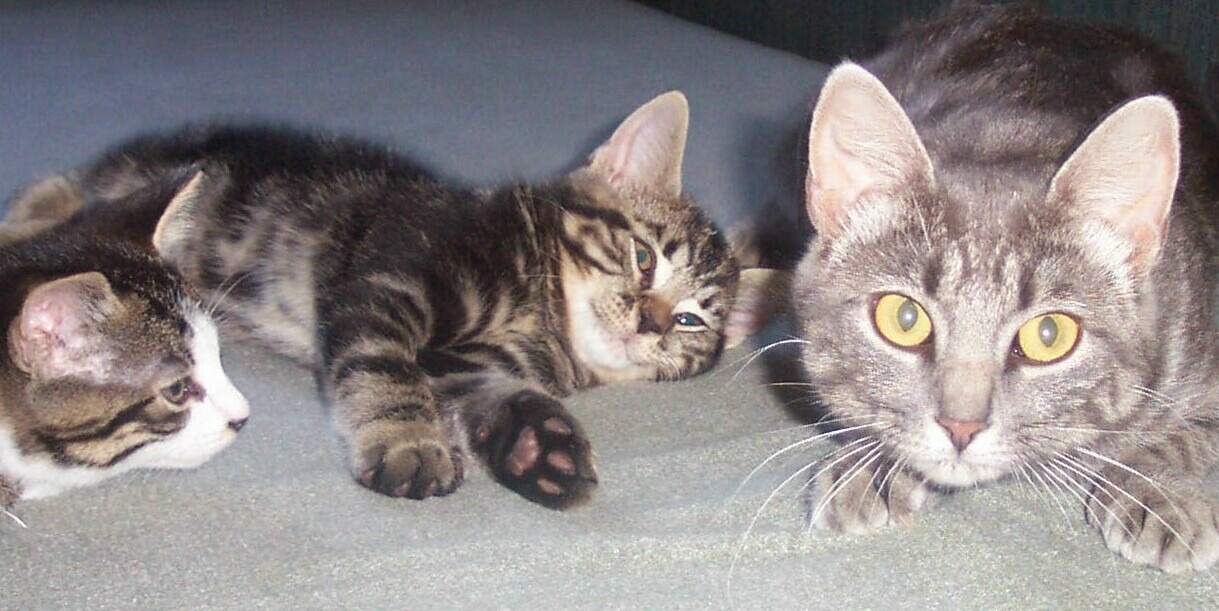 What a lovely treat Kerfuffle-Upon-Wincle. This corn dish was delicious, served with mashed potatoes and recipe #506752. What a great birthday dinner it made for me. The corn was crisp and sweet the sauce had a subtle coconut flavor and was spiced up with the cilantro and red pepper flakes. Ambrosia served over the mashed potatoes. Thank you for sharing a recipe that I will make again. Made for New Kids on the Block Tag
Combine corn kernels, coconut milk and salt in a medium saucepan.
Bring to a boil, then adjust the heat to maintain an active simmer.
Cook, stirring occasionally, until most of the coconut milk has evaporated, 12 to 15 minutes.
Stir in cilantro, lime juice and crushed red pepper, if using.