PaulaG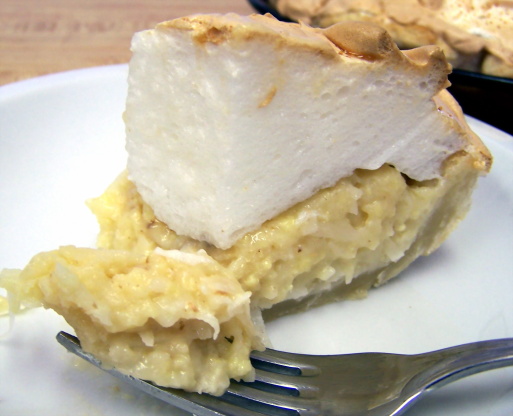 This is a very old recipe that has been handed down. Enjoy!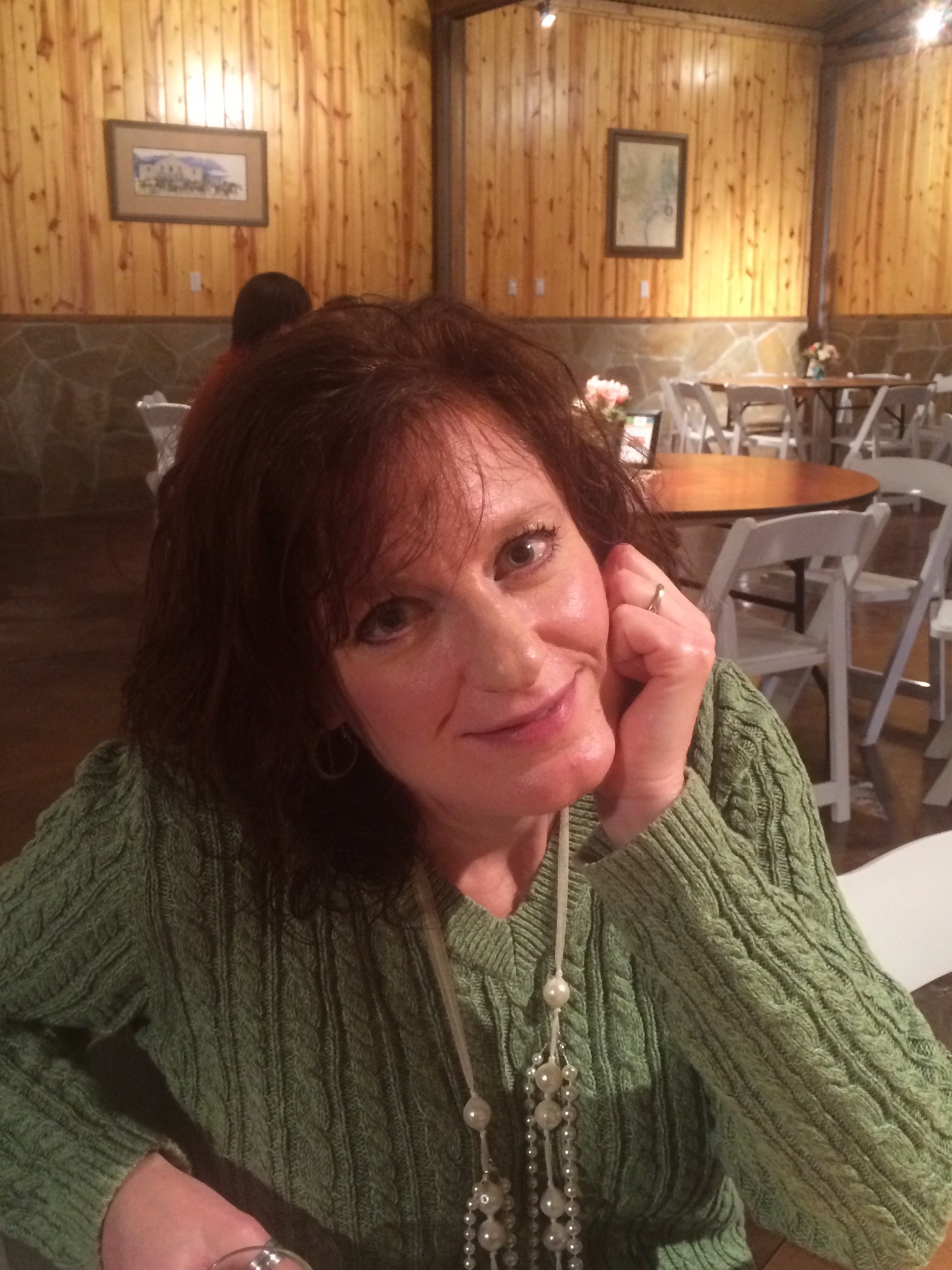 100 *'s for you! I made this for Sunday meal that we shared with friends. It was quickly devoured and inhaled, not a crumb left! hehehe-Thanks for making me look like a STAR! PS. Wish my meringue would look as gorgeous as this picture my fault NOT the recipe! I am just meringue challenged! Thanks for a fabulous recipe!
Stir together sugar, salt, cornstarch and flour.
Add milk, mix well and bring to a boil over medium heat.
Boil for one minute, then pour some hot mix into egg yolks to temper, then add back to pudding mixture.
Boil one minute more, then add butter, vanilla and coconut.
Cool slightly, then pour into baked pie crust.
Refrigerate several hours and serve with sweetened whipped cream and top with toasted coconut.