Coconut Cream Mocha Espresso
Found this is the beverage section of the newspaper and thought it might be good to keep around.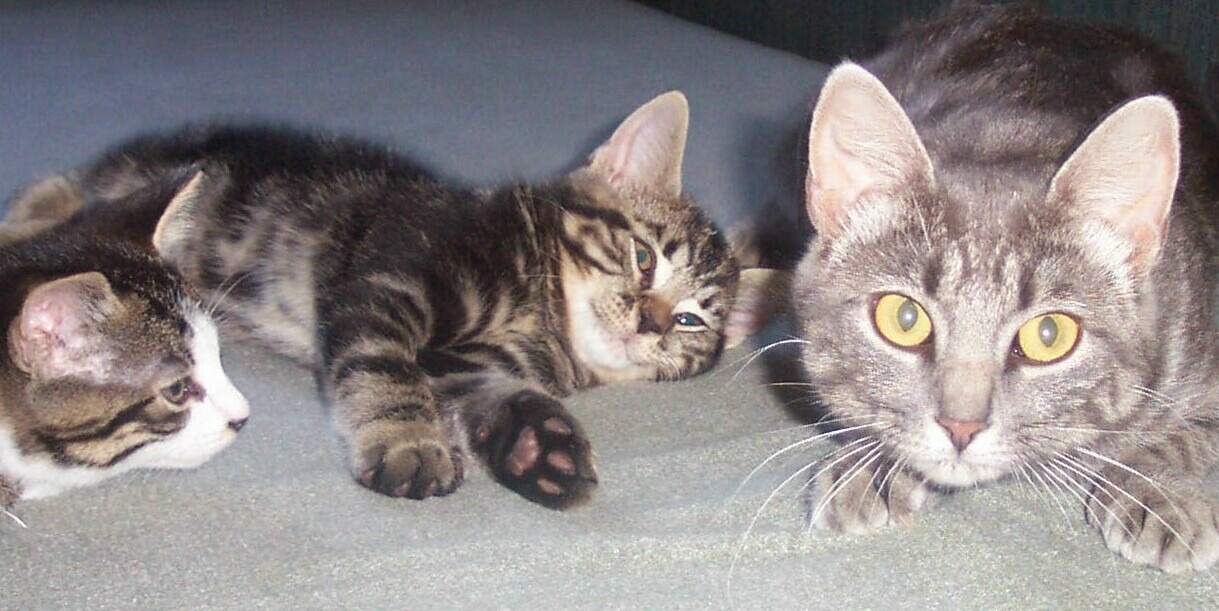 Thanks for sharing LoriinIndiana. Made with the exact ingredients listed but did leave out the optional cocoa powder. I didn't float the cream on top, because I used whipped cream in a can. So I added the coconut cream before the liquers. I garnished the whipped cream with my favorite vanilla bean coarse sugar grind. What a great coffee this is...loved all the different flavors in this drink. It was really nice that nothing overshadowed, all the flavors blended beautifully, you could taste everything. I will be enjoying this one again. Made for ZWT7 for Witchin Kitchen.
Mix heavy cream and coconut milk in small glass. Set aside.
In a small microwave safe serving glass, combine the Irish Cream and chocolate liqueur.
Heat for one minute in microwave or until hot.
Add espresso and stir carefully.
Using a spoon held upside down, slowly pour the cream over the back of the spoon into the serving glass. This will let you float the cream on top.
Dust with cocoa powder if you want. It will give it that finishing touch but is not necessary.