This reminds me of a tropical beach!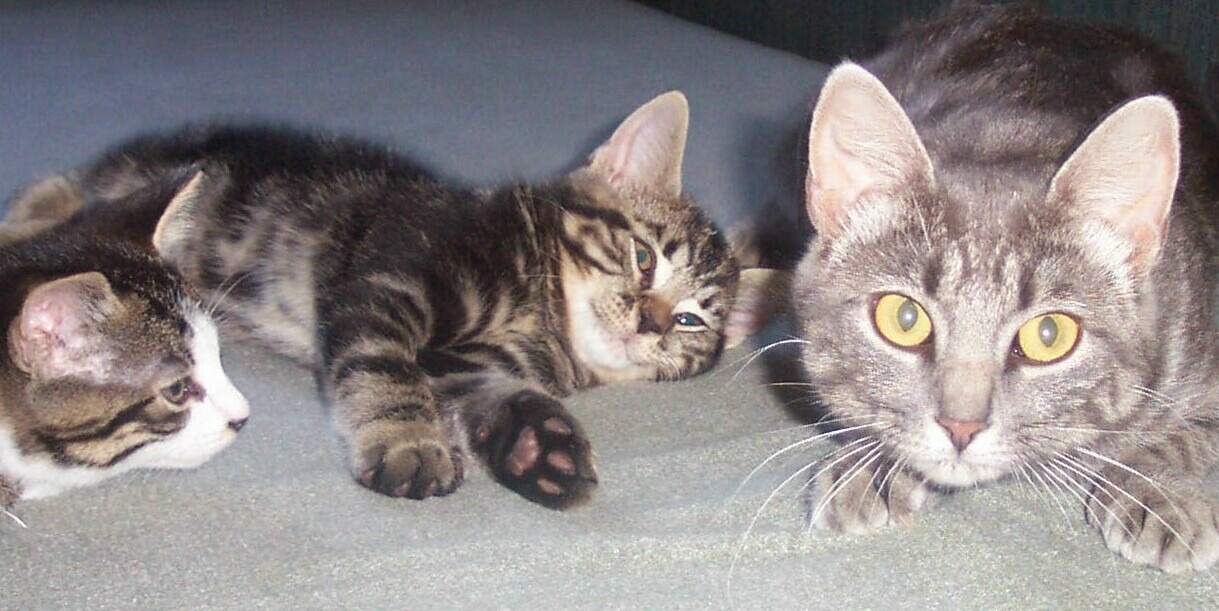 I love coconut and decided to treat myself to this lovely coffee for Valentines Day. To make it more festive I used pink/orange/white coconut, which was toasted. I did enjoy this coffee but must agree with AZPARZYCH that the rum flavor was a little overpowering. Thank you for sharing your recipe SarahBeth.
In a saucepan, combine milk and coconut. Heat over medium-low heat, stirring occasionally, until mixture steams. Pour hot milk mixture into container of electric blender. Cover and blend on high speed until smooth. Strain.
In same saucepan, combine strained milk and hot coffee; heat thoroughly, but do not boil. Remove from heat; stir in rum extract.
Pour into 4 heat-proof glasses or coffee cups. Top each with a dollop of whipped cream. Sprinkle toasted coconut and toasted almonds over each serving. Serve immediately.