Coconut, Chocolate & Banana Mini Muffins
Chickee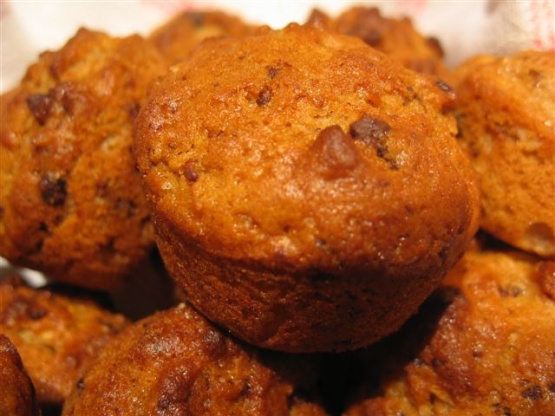 These are great for the kids lunchbox...but I love to snack on them warm, straight out of the oven :) Recipe from: Delicious Magazine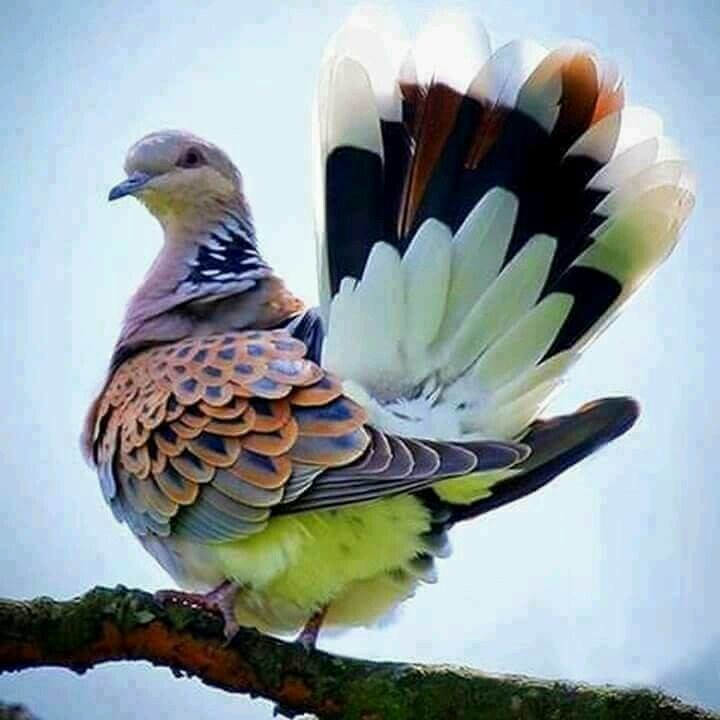 Made these this morning, to go into the kids lunch boxes, if there are any left for the freezer. I have two muffin eating grand kids that think they are sneaking them past me, good thing that I made them in the mini muffin size. I did not have self rising flour so used the all purpose equivalent and baking powder. Will make these again soon I promise, they are that good.
Preheat oven to 200°C and grease 12 hole mini-muffin pans.
Mash banana in bowl, add butter, caster sugar, eggs and vanilla until well combined.
Place flour, coconut and chocolate in a large bowl, then fold in banana mixture. Working in batches, place dessertspoons of mixture into pan.
Bake for 15 minutes or until risen and golden.
Cool slightly in pan, then turn out onto a rack to cool completely.
Repeat with remaining batter.
Serve dusted with icing sugar.