Coconut Brittle Cake Topping
absolutely delicious!!you can use either regular or cocoa rice krispies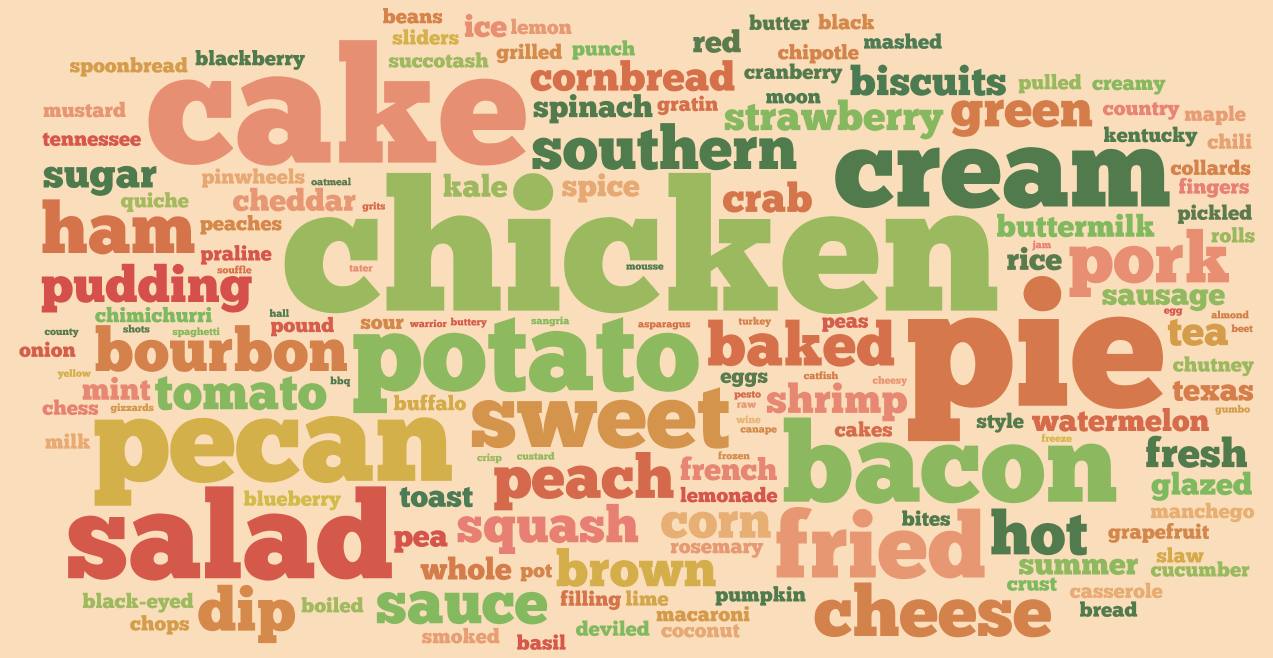 I was pretty excited about this topping for a zucchini cake, but it gave me trouble. First, the mixture was very thin. Also I think my oven isn't suited to this type of food. It's heated by a flame broiler underneath that is very close to the food. Broiled 3 minutes at 300 degrees and the liquid part had run off the cake but nothing else had happened. Left it 7 more minutes, and it was slightly charred but still had not developed a brittle texture I was looking for. I may fiddle with the proportions and leave out the cream or just use one spoonful.
Combine brown sugar, butter and cream in bowl, mix well.
Add coconut, nuts, and rice krispies.mix well.
Spread topping over warm cake.
Broil 3" from heat source for 2 minutes or until golden brown.