Coconut and Basil Chicken
From the Oct/Nov 2007 Issue of Donna Hay Magazine.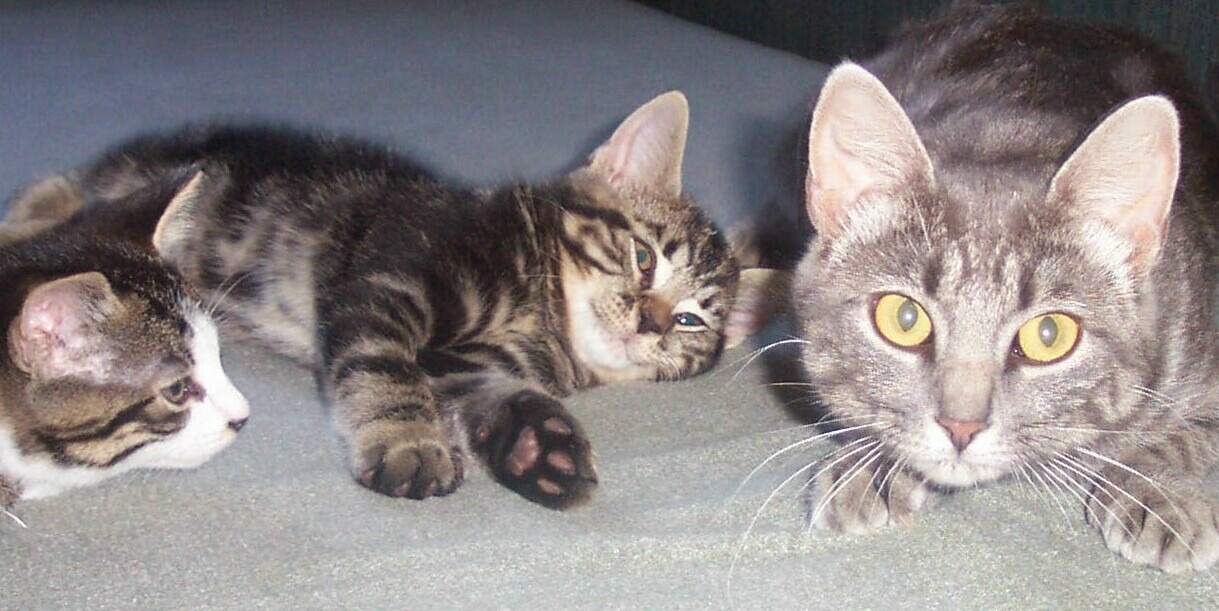 What a lovely recipe Amanda. I enjoyed this dish very much. Loved the use of the snow peas, lemongrass and kaffir leaves, so yummy. We really enjoyed the soft subtle flavors in this delicious chicken dish. I served it over jasmin rice. Thanks for sharing a dish that I will make again. Made for Diabetic Tailgate party.
Rub chicken with salt and pepper and pan fry with coconut oil until cooked through. Remove from pan, shred and keep warm.
Add more oil, garlic, ginger and lemongrass to pan and cook for a couple of minutes, add fish sauce and then stir in stock and coconut cream and cook until starts to thicken (around 5 mins). Add snow peas and cook until just cooked.
Divide chicken between bowls and spoon over coconut sauce and sprinkle basil leaves, lime leaves and chilli.