Cocoa'd Peanut Butter Banana Smoothie
This is my favorite smoothie. I may even be why my son Rowan was 10.5 pounds at birth! It is good with frozen bananas or non-frozen (I think it depends on how cold it is outside as to how much I want to risk brain-freeze.) Or if you want a frozen treat and didn't prepare your bananas ahead, some crushed ice will do too.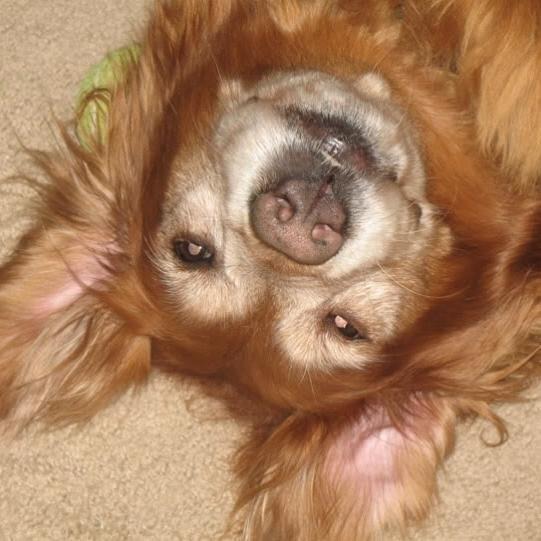 This recipe produced a thick chocolatety healthy shake which at initial tasting was not sweet enough for our tastes, however it may have been due to the fact that our bananas weren't ripe enough. I ended up adding a 1/4 cup of French vanilla non-dairy creamer to it and that worked great. Made for Veg 'N Swap #18.
Throw it all in a blender.
Pour it in a glass (or two, if you want to share) and drink it up.