Torricus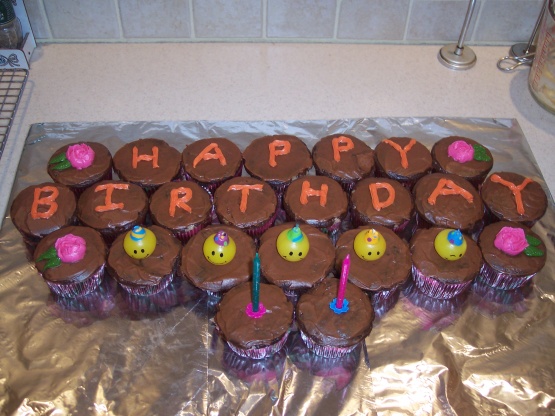 This is an easy, yet yummy chocolate frosting with just enough mocha taste that both my husband and I like it. I love coffee, he hates it. This makes enough frosting to cover the top of two 9 inch layers or one 9 x 13 inch cake.

Yummy! Was a little soft so I added more powdered sugar than called for. While this was the perfect amount of frosting for a pan of brownies, I'd double the recipe if frosting a layer cake. Thanks for sharing the recipe!
Combine sugar, salt and cocoa together.
Cream butter until soft; add part of sugar mixture gradually, beating throroughly.
Add remaining sugar mixture, alternately with warm coffee, beating well after each addition. Add vanilla.