Pixie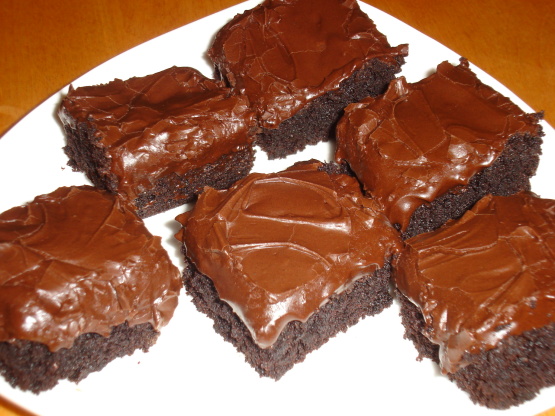 I have never written a totally negaive review but I just have to with this recipe. I followed it to a tee, made no substitutions or changes of any kind. I knew when I was making them something was wrong. These were just awful. They had no taste at all and were drier than a sun bleached bone!! I cannot eat this at all. I seems to me there is a liquid ingredient or something missing. As written I just cannot eat it. Sorry. I just don't understand how these turned out so great for others.
MIx all ingredients and spread in a nine inch square pan.
Bake at 350 degrees for 25 to 30 minutes.