A drink to be served in a parfait glass. Taken on Drinksmixer.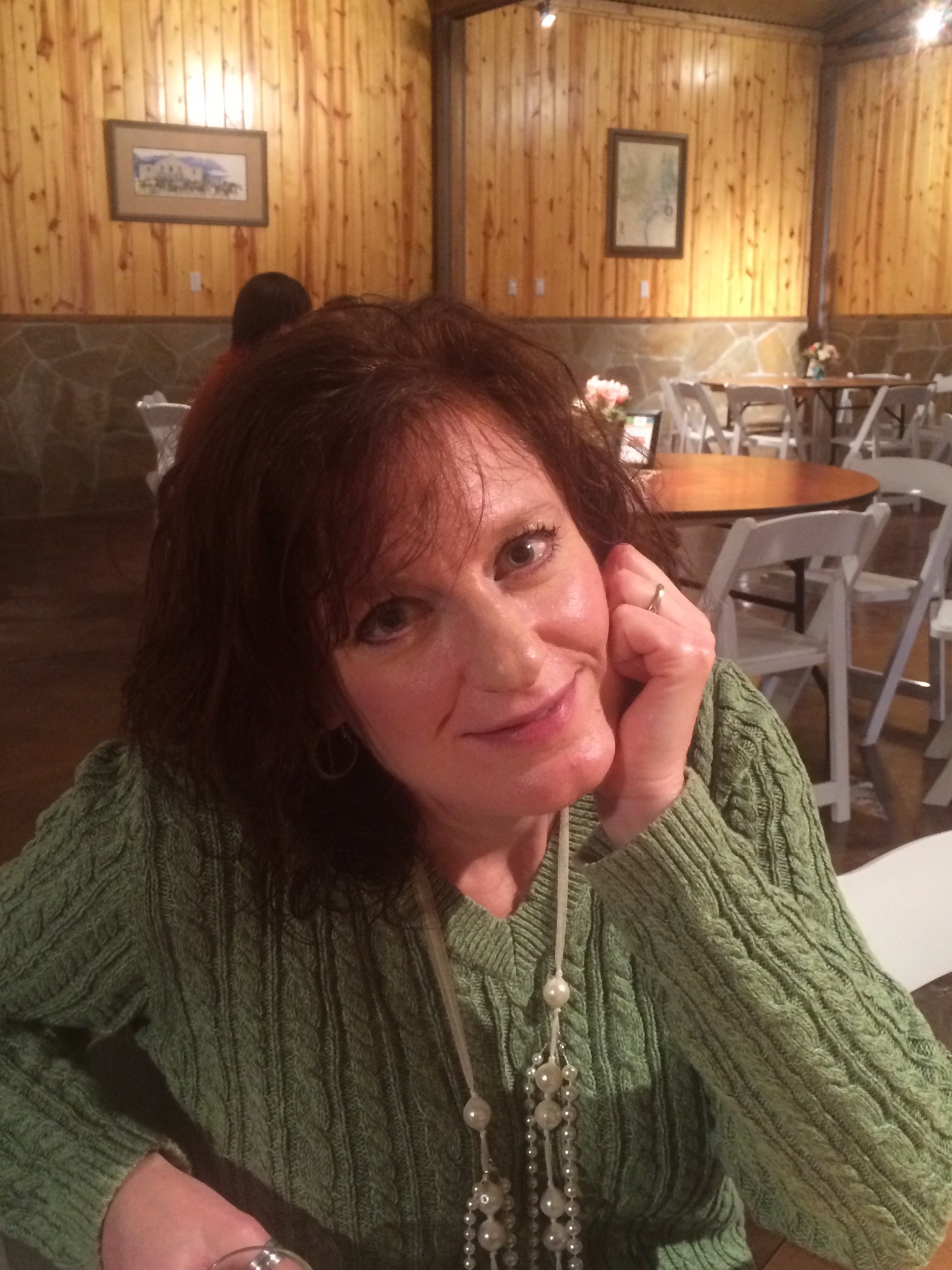 Sweet and girly! This would be great for a bridal or baby shower! Not too strong and very tasty!
Shake all ingredients in a cocktail shaker with ice.
Strain into a parfait glass.
You can also add ice or a splash of soda to make fizzy.