Cocktail Sauce, the Emeril Way
Lvs2Cook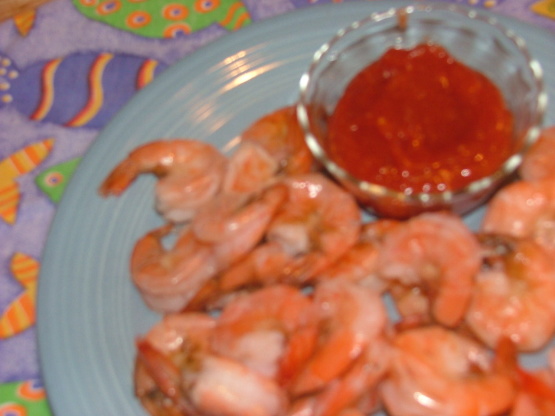 From Emeril's cookbook, Louisiana Real & Rustic. Simple to make.

Better than any store bought one and super easy to make. 5 stars all the way! Thanx.
In a small bowl, combine all ingredients except salt and pepper.
Season with salt and pepper to taste.
Store in glass jar in refrigerator up to one week.