Ambervim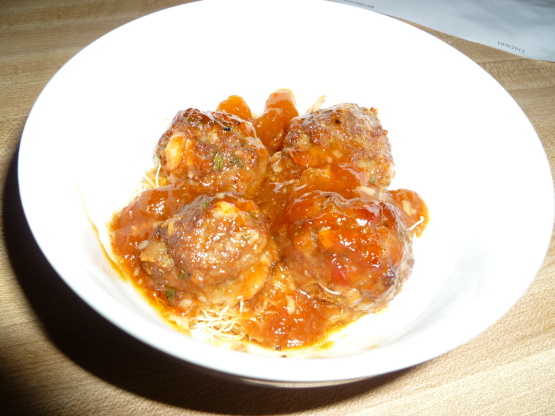 Simple cocktail meatball recipe that is always great for parties!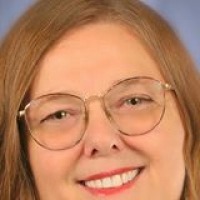 I doubled the cornflakes and accidently put ketchup in sauce so I put some of the chili sauce in the meat. Had some mango preserves to use, so used that in place of cranberry sauce. I really like these. Will be great with cranberry sauce!. Easy to make! I used a 1.25" scoop and made smaller meatballs than the recipe requested. It netted me 6 dozen meatballs.
Combine all step 1 ingredients together. Roll into 2" meatballs and place in baking dish.
Heat step 2 ingredients in saucepan. Cook until smooth and pour over meatballs.
Bake uncovered for 30-45 minutes at 350 degrees.
Serve with bow tie noodles and veggies. They're great cold too!