lazyme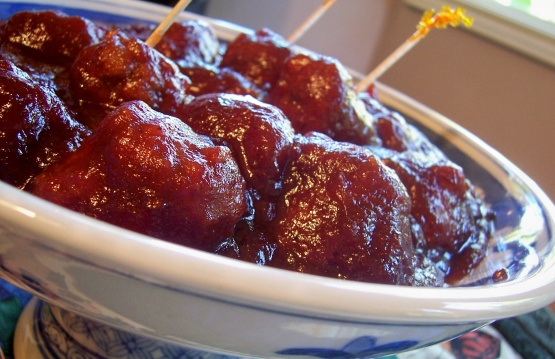 I'll make these for the next b'day party we have.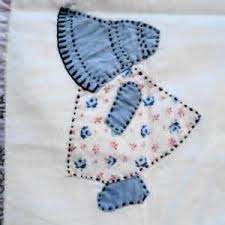 I got this recipe off the back of a corn flake cereal box so naturaly that recipe would use 1 cup crushed corn flakes instead of breadcrumbs but no matter. Everything else is identical. And this is one of the best meatball recipes I have. I have also substituted minced turkey for the ground beef. But if you do substitute turkey be sure to increase the amount of minced onion by half since turkey is much milder and needs extra seasoning in this recipe. I not only have served this as a starter. But I have also served it as a main course with mashed potatoes or butter egg noodles to accompany them. Interestingly the reason I first tried this recipe was because I had been given several cans of cranberry sauce and was looking for a way to use them up. This tangy sweet sauce is wonderful. Thanks for posting this, I had forgotten how good this is.
In a large bowl, mix together the ground beef, egg, water, bread crumbs, and.
minced onion.
Roll into small meatballs. Bake at 350F for 20 to 25 minutes,.
turning once. In a slow cooker or large saucepan over low heat, blend the.
cranberry sauce, chili sauce, brown sugar, and lemon juice.
Add meatballs,.
and simmer for 1 hour before serving.