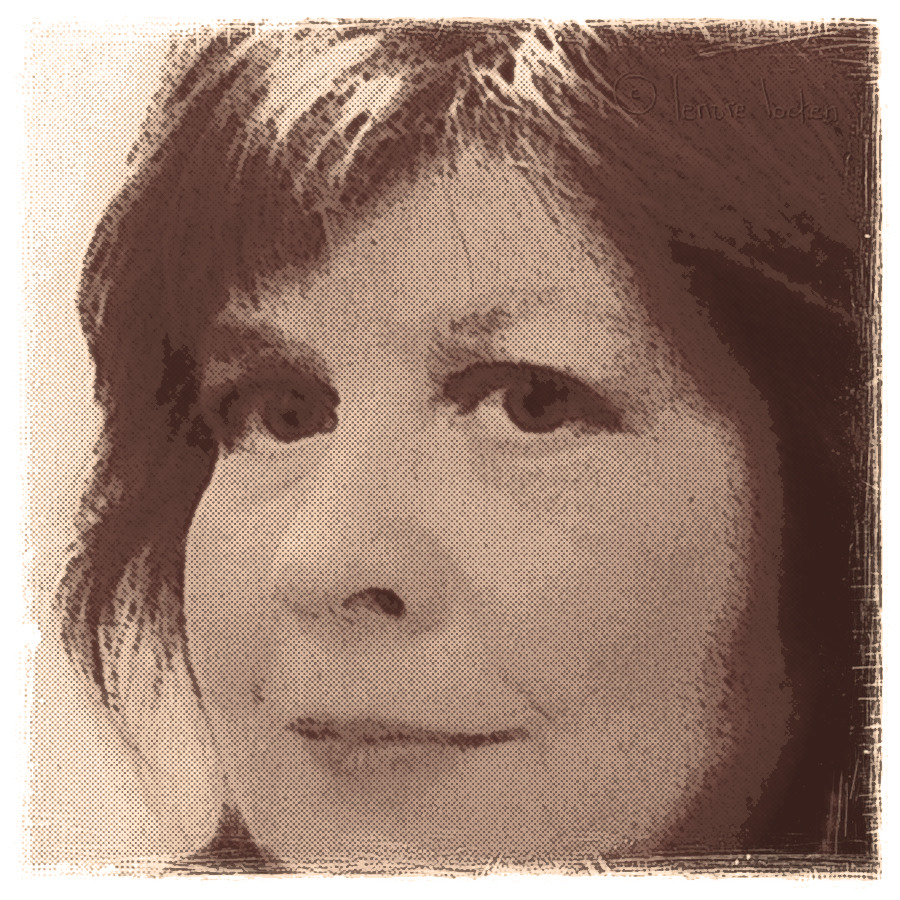 Top Review by Lennie
These squares are extremely sweet; they even overwhelmed a diehard sweet tooth like myself. I baked these up for a group of teenagers, and they did go over well with them. The frosting is very good; I can't wait to try it on a plain cake or, perhaps, banana. Do pour the frosting onto the brownies as soon as possible, as it starts to stiffen very quickly. If I bake this recipe again, I will reduce the sugar in the brownies down to 1 cup, and likely up the cocoa.
Combine flour and sugar in large bowl.
Heat butter, cocoa and Coca Cola to boiling point; pour over sugar mixture.
Mix buttermilk, eggs, baking soda, marshmallows and vanilla and add to mixture. Mix well. Batter will be thin.
Pour into a greased and floured 9x13-inch pan and bake 30 minutes at 375 degrees F.
Frosting: Combine margarine, cocoa and Coca-Cola and heat to boiling.
Pour over sugar.
Blend with mixer until smooth; add nuts and vanilla.
Pour over cake while frosting is still hot. Cool and cut into squares.