Clyde's Crab Cakes Courtesy of the Tombs
On the edge of the Georgetown University campus, The Tombs is a daytime and evening favorite with University students, faculty and neighbors. A Washington D.C. institution, The Tombs features colorful decor highlighted by vintage crew and sporting prints, colorful sweeps, high-backed booths, and leaded glass. This is one of The Tombs most requested recipes.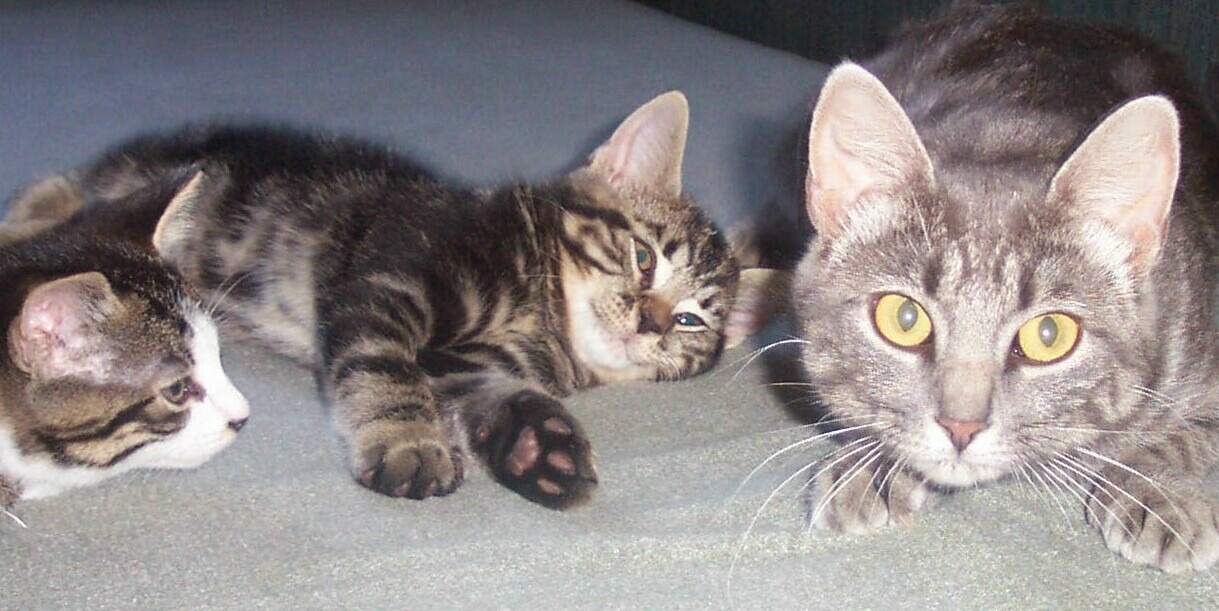 Thanks for sharing your recipe Crab Cake Guy. I used Alaskan King Crab chunks for these crab cakes. They were quick and easy to make and I followed the recipes exactly. The crab cakes were very tender and did not stay together well. I was very tempted to add more saltine crackers, but didn't. On a personal note my dh & I found the old bay seasoning to be overpowering. I will try making these again with less old bay seasoning and more crackers.
Pick the crab meat over to remove excess shells and cartilage.
Combine the mayo, Old Bay, parsley, mustard and water until smooth.
Add the mayo mixture to the crab meat and mix, being careful not to break up the lumps of crab meat.
With your hands, break up the saltines into crumbs and mix into the crab mixture.
Form into four patties and pan-fry, or broil the cakes until golden brown.