I love Club Sandwiches. This is all the flavors of the classic club in this ready in a flash salad.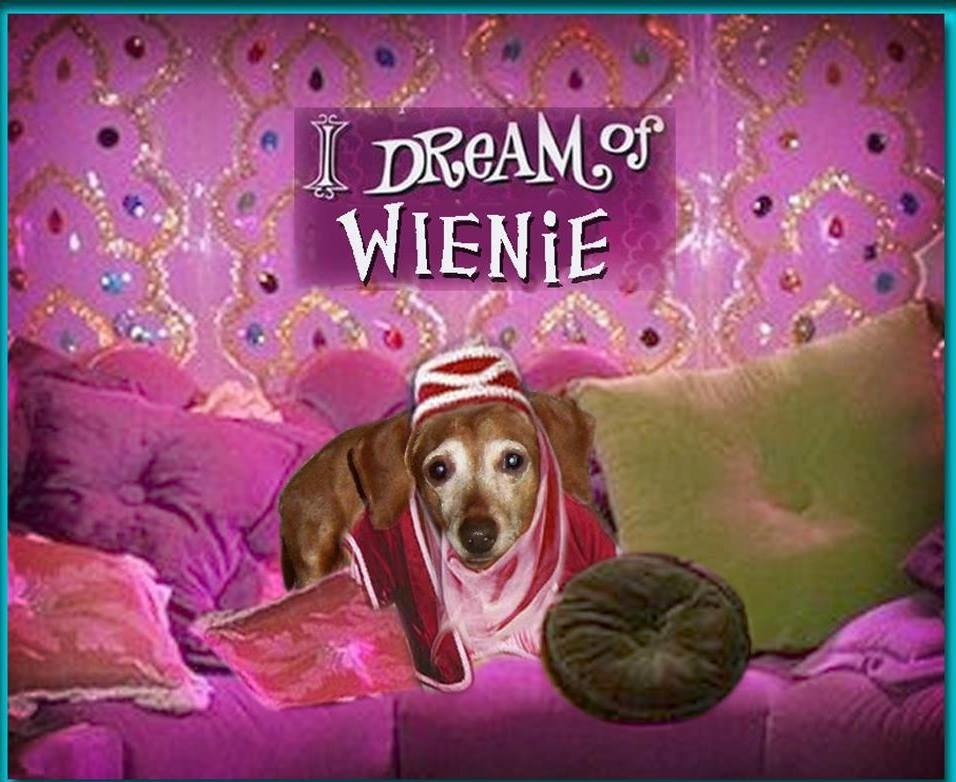 This is a wonderful salad! It was very quick to make, too. I chopped half of the lettuce and mixed it right into the salad. I used about 1/4 cup of chopped red onion in place of the 1/2 tsp onion powder. Thanx for sharing. This salad will become another one of my picnic/potluck favorites.
Fill large saucepan 2/3 full of water. Heat to boiling. Stir in contents of Pasta.
Gently boil uncovered 15 minutes, stirring occasionally, until tender.
Drain pasta. Rinse with cold water. Shake to drain well.
Combine Hidden valley ranch mix, onion powder and bacon bits with mayonnaise in large bowl. Stir in chilled pasta and remaining ingredients except lettuce. Serve on lettuce. Refrigerate leftovers (if desired, moisten with a few teaspoons milk before servings).