Cloudberries With Whipped Cream (Multekrem)
ZWT6 Norway. "Extremely simple. But then when you've got such delicious and luxurious ingredients in hand, then there's no need to really get finicky, is there? A true Nordic summer in one serving. This is very popular in Norway during festive season." recipe by Murakad Vahukoorega found translated on http://nami-nami.blogspot.com.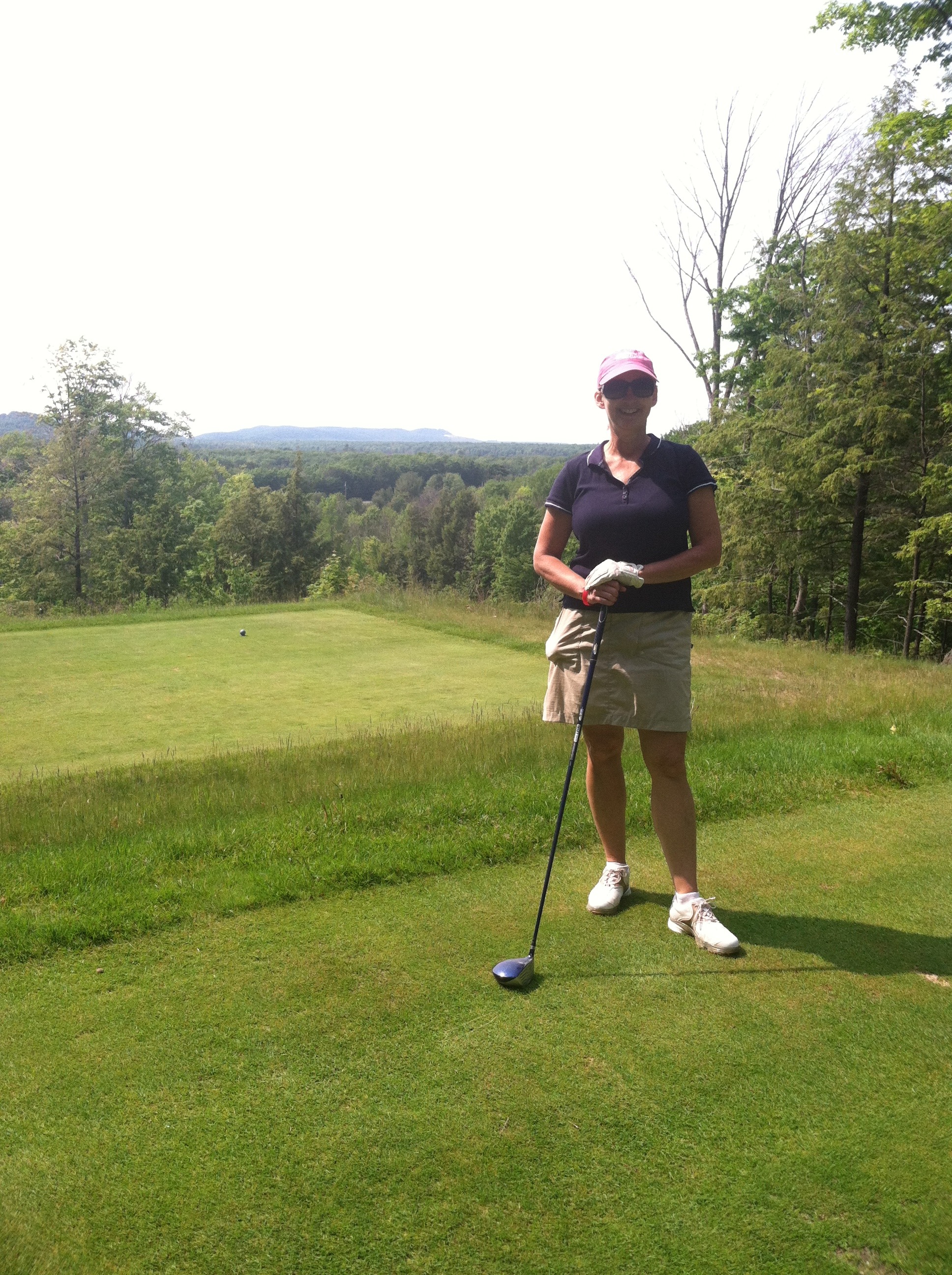 This was a super easy dessert to put together. I mean SUPER easy! I loved the flavor of the cloudberries, which I had never tried before. I bought the cloudberry jam at IKEA. A little goes a long way with this dessert. It only takes a small serving to satisfy your sweet tooth! ~Made for ZWT6 Zee Zany Zesty Cookz~
Whip the cream with sugar and vanilla extract until soft peaks form.
Fold in the cloudberries (if using compote, then drain it first) and divide the dessert between small serving bowls.
Garnish with couple of cloudberries and a lemon balm or mint leaf.