Clone Kraft's Catalina Salad Dressing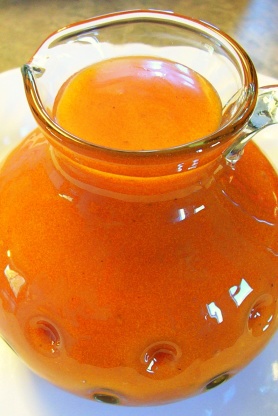 This is the recipe I use as a substitute for Kraft's Catalina Dressing.

Just finished making this dressing and the taste is so similar to Kraft's catalina dressing! Thanks, I will enjoy this often!
Directions
Place all ingredients into blender and mix.
Store in jar in refrigerator.
Shake before using.