Clean out Your Extra Cheese Cheese Spread
This is a great way to use up all the little bits of cheese you've got lying around in the fridge before they go bad. Alton Brown gets the credit for this great spread.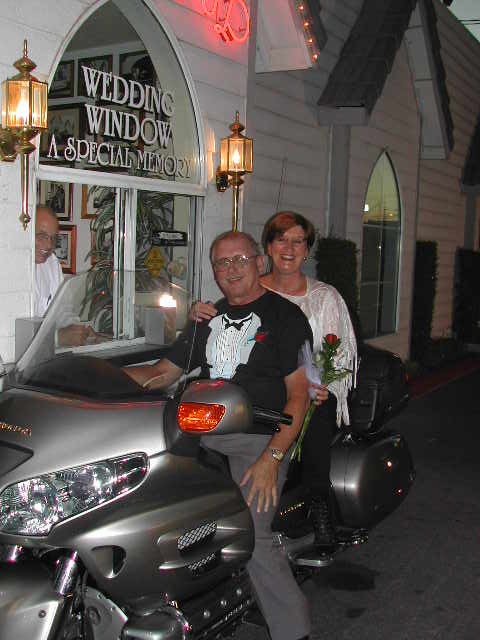 It does appear that all of the ingredients were not included with Deb's recipe. It took awhile to locate the actual recipe ... it's on Foodnetwork.com. It looks like a great way to use up cheese! I do not feel it's fair to rate something I have not yet made, but once I've completed the recipe I will come back edit this review.
Put all cheese bits into your food processor.
Pulse until spreadable consistency.
You can add garlic if you like.