This is great if you're looking for the perfect recipe for traditional tuna salad. I got it from one of my favorite Cook's Illustrated cookbooks. The texture is perfect and not watery, which is one of the things I've always hated about some tuna salad recipes. The lemon juice also gives it a nice fresh flavor.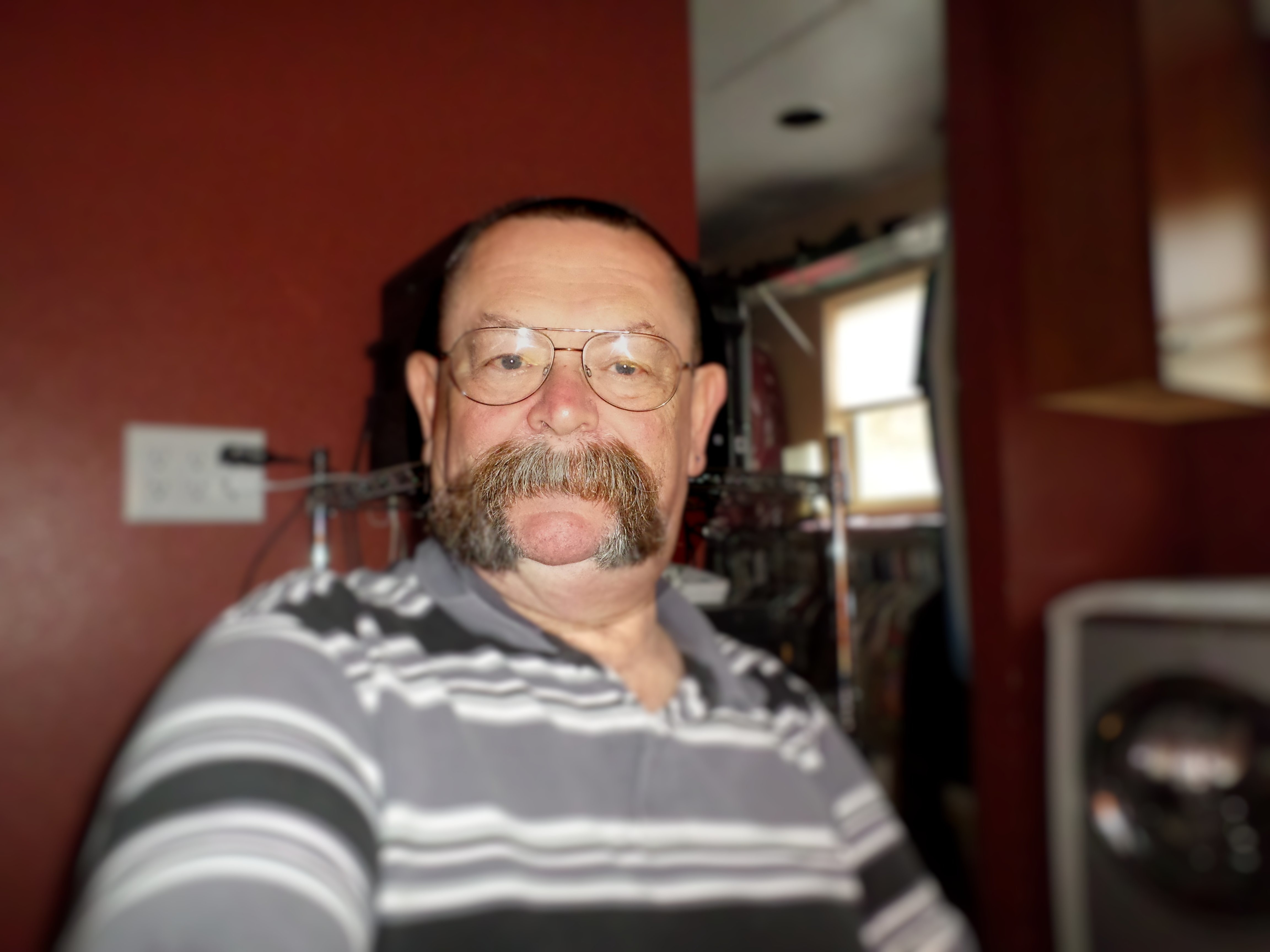 A usual recipe...but I am from the "olive oil" packed albacore tuna rather than water packed. The flavor of olive oil packed tuna is twice as flavorful.
Place the tuna in a colander and drain well.
Shred the tuna with your fingers, breaking up any clumps until it has a fine and even texture.
Put the tuna in a medium bowl and mix in the lemon juice, celery, onion, pickles, garlic, salt, pepper, and parsley until well blended.
Fold in the mayonnaise and Dijon until mixture is evenly moistened.
Salad can be kept covered in the refrigerator for up to 3 days.