Classic Thai Peanut Sauce
jenne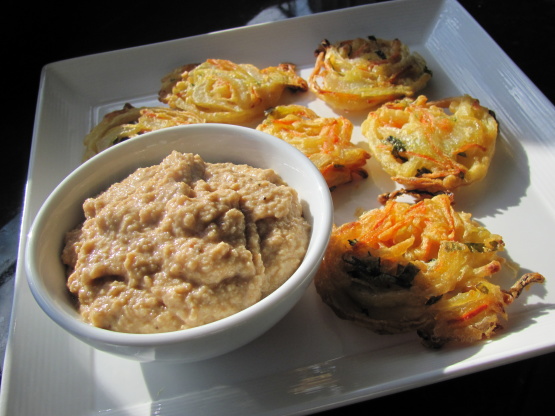 This came from my 101 Deep Fryer Recipes cookbook, as a dipping sauce for some kind of Thai meat fritter. The fritter didn't look too appetizing but this sauce is really good and quite simple to make. Yields about 1 cup of sauce. And this delightful sauce is vegan!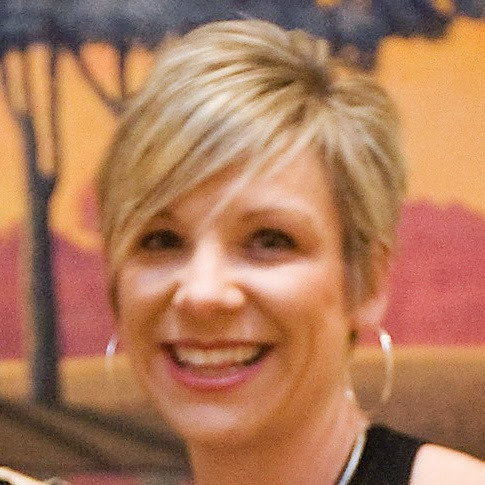 Top Review by jenne
A fun sauce! I ended up adding 2 T of prepared peanut butter to make it a little more similar to the peanut sauce we are used to. Next time I will decrease the garlic a little (can't believe I am saying that.. .LOVE garlic). I am going to eat this with some veggie fritters for lunch and I'll be sure to get a photo! Made for our VIP for Veg*n Swap December 2009.
Put all in the ingredients into a blender or food processor, and blend until almost smooth.
Pour into a small saucepan, cook and stir until mixture boils and thickens. (about 10 min) May be served warm or cold.