This recipe was demonstrated on our local morning show and looked so amazing that I had to try it. Very simple prep and the sauce is delicious. Have used the sauce recipe with pork roast in the crock for pulled pork sandwiches. When reducing the sauce, I usually put the ribs in the oven or on the grill to turn the sauce that is on them into a nice glaze.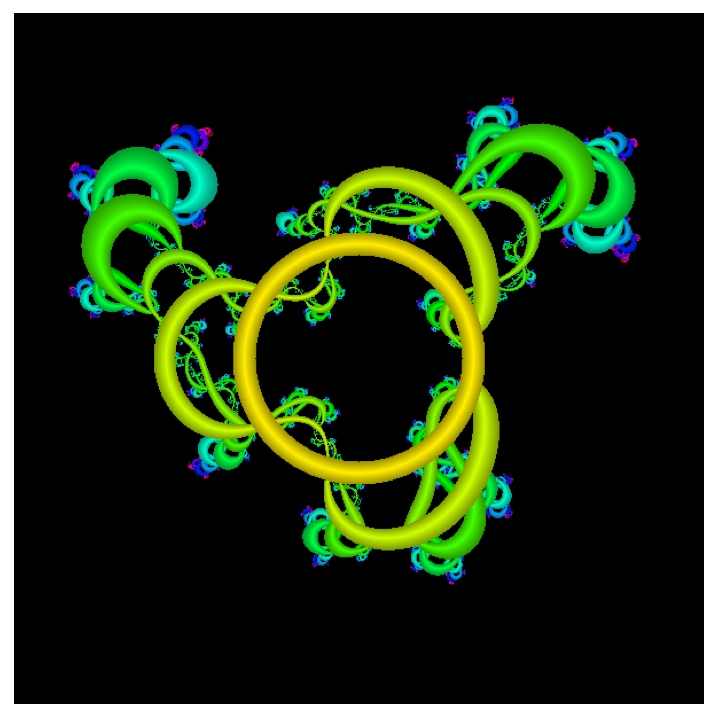 Had this for dinner tonight, it was great! I only used about 1/3 the meat called for, as there's only two of us, but kept the rest of the ingredient quantities the same, and it proved just enough to cover the ribs in the pot I had for this. There's extra sauce left at the end, of course; I'll try that with some pulled pork later. This sauce turned out quite delicious, and the ribs were falling-off-the-bone tender - a definite keeper! Thanks so much for sharing it, mzkami.
Sprinkle half the salt over ribs. Stir together remaing salt and all other ingredients. Pour half of sauce mixture into 5 quart crockpot. Top with ribs and pour remaining sauce over the top. Cover and cook on high for 6 - 7 hours. Remove ribs and keep warm. Pour sauce into sauce pan and cook over medium heat for about 20 minutes reducing by about a quarter. Serve sauce with ribs.