Classic Raisin Oatmeal Cookies
Adapted from the raisin box. I prefer oatmeal cookies with old-fashioned oats.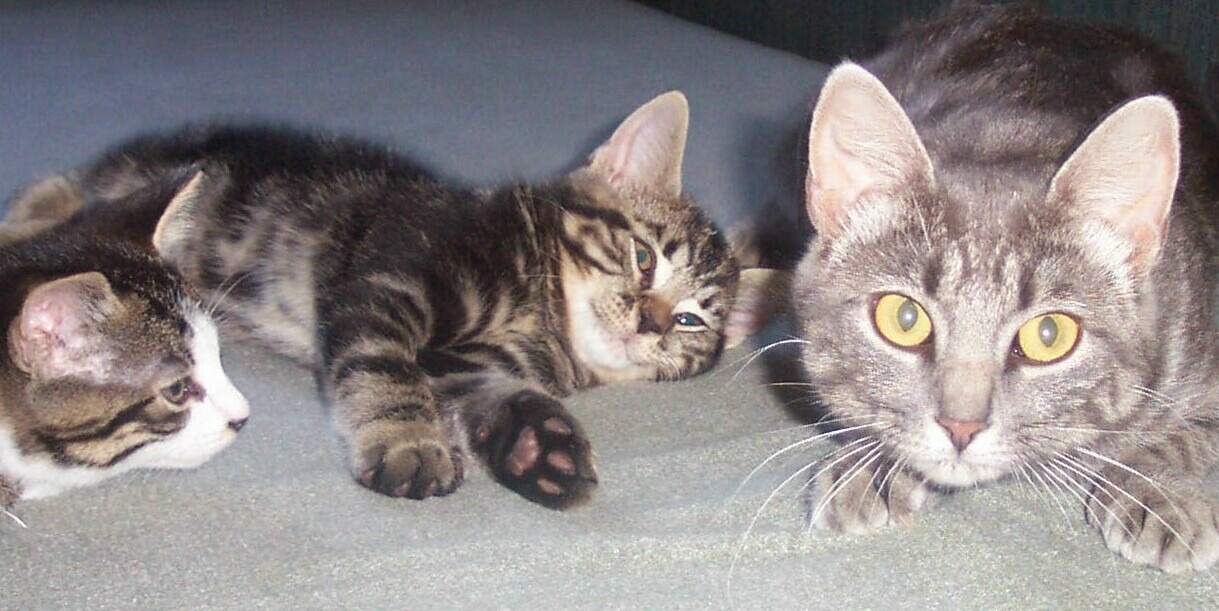 I love oatmeal cookies and usually prefer the hard crisp ones. This lovely recipe has changed my opinion of soft oatmeal cookies. What a lovely treat these cookies are, soft, tender, with beautiful golden raisins and a hint of cinnamon. They were awesome. I shared them with the neighbors who came back and asked if I had anymore....great praise indeed. Thank you for sharing your recipe which has gone into my Favorites Cookbook for 2014. Made for Spring Pac 2014.
Preheat oven to 350.
Beat butter, sugars, milk, egg, and vanilla until light and fluffy.
Stir flour, baking soda, salt, and cinnamon together and add to butter mixture. Mix well.
Stir in oats and raisins.
Drop by tablespoonfuls onto greased cookie sheets.
Bake 12-15 minutes. Cool on wire racks.