Classic Oatmeal Raisin Cookies Take 2
Another version of the best cookie in the world!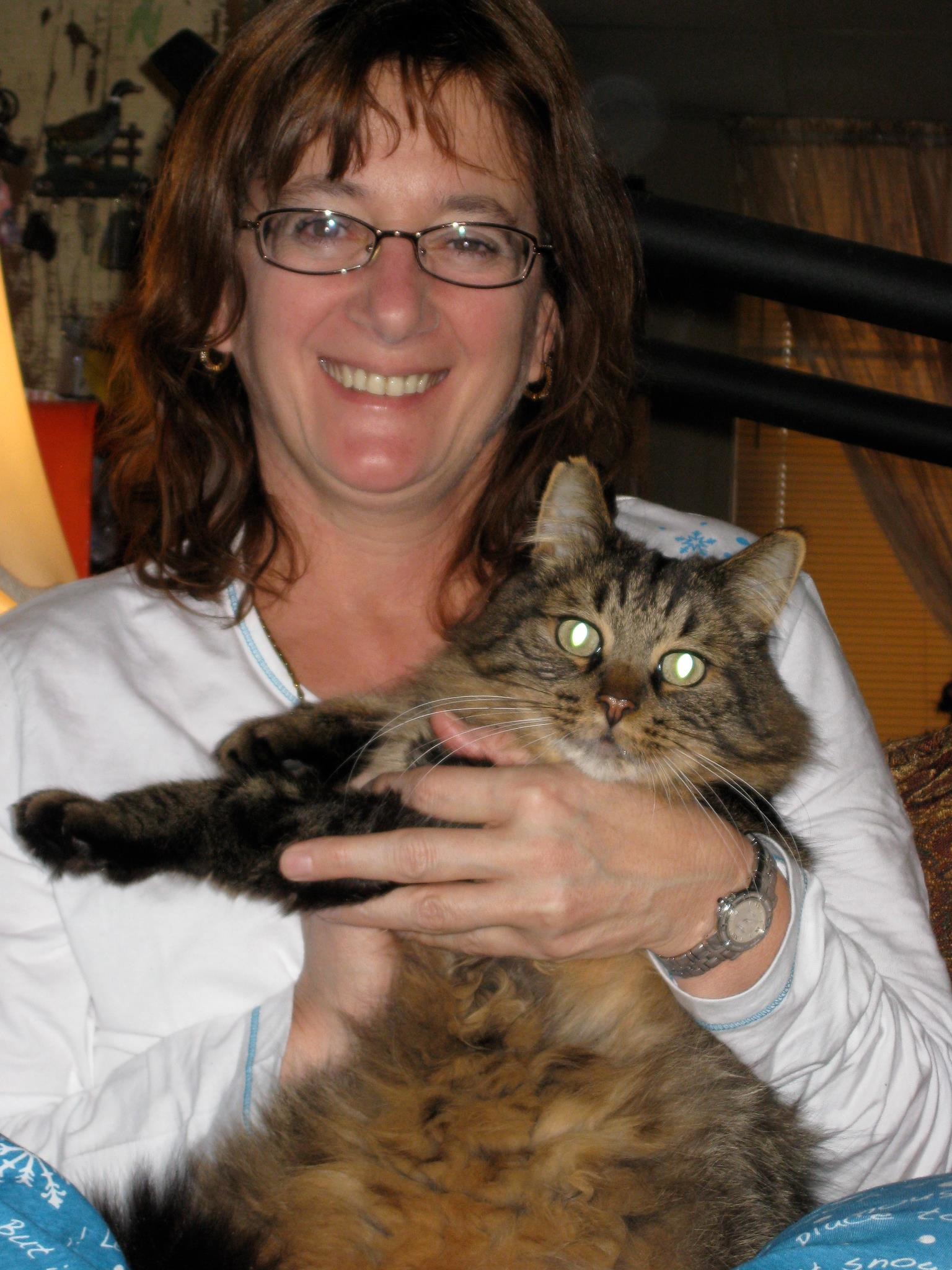 My DD came home for Holidays and wanted some oatmeal cookies that night....so chose to try these ones for her. Almost never got a picture because they were going so fast. She actually wanted another batch to go home with. Very fast to pop into oven. Mine took about 14 minutes to cook. I still only got 40 cookies both times when I made them. I tried one and they were very tasty. She loved them and so did her BF....Thanks for sharing your recipe swirly.
Arrange the oven racks to divide the oven into thirds. Preheat the oven to 350 deg. F.
In a medium bowl combine flour, baking soda, cinnamon, and salt and set aside.
In a large bowl beat butter and sugars together until creamy. Add eggs one at a time, beating after each addition. Add vanilla and beat well.
Add flour mixture to the butter mixture, mixing well. Stir in the oats and raisins, mixing well.
Drop by rounded tablespoonfuls onto ungreased cookie sheets. Bake 10 - 12 minutes or until golden brown on the edges.
Cool 1 minute on cookie sheets then transfer to wire racks to cool completely.