Classic New Orleans Seafood Sauce
gailanng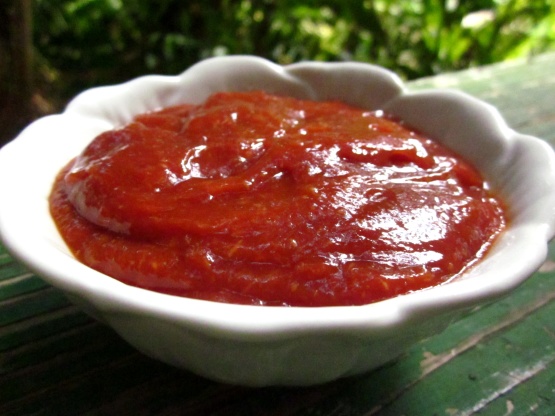 This could be found in every Oyster Bar in Town. Take a freshly shucked oyster, dunk it in this sauce, pop it on a saltine cracker and eat immediately. It is also very good with cold shrimp/prawns or crawfish. We like it spread on a cold rare roast beef sandwich. It is a very flexible sauce; you can add more Tabasco if you need the heat. Less or more horseradish is fine too.

YUMMY! Yours is the real thing! There are so many wannabe N.O. recipes on this site, so I'm really glad I found yours. I should have known after I read your profile that it would be. We do like extra horseradish so I made it about 50/50. Thank you.
Combine all ingredients with a fork and keep refrigerated until using.
It will keep for a week or so.