Classic Macaroni and Cheese from Fine Cooking
Lainey39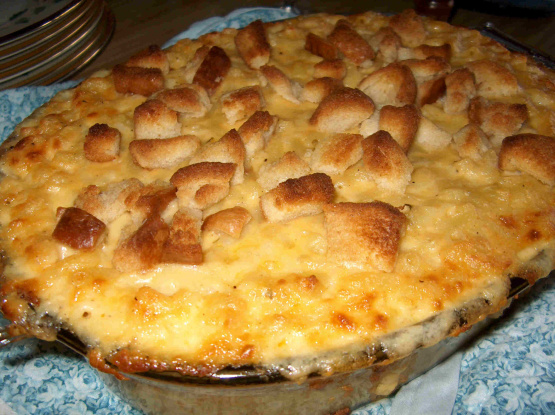 This is best assembled ahead. Pasta will soak up sauce. Sprinkle on crumbs just before baking. A wonderful version of a classic dish.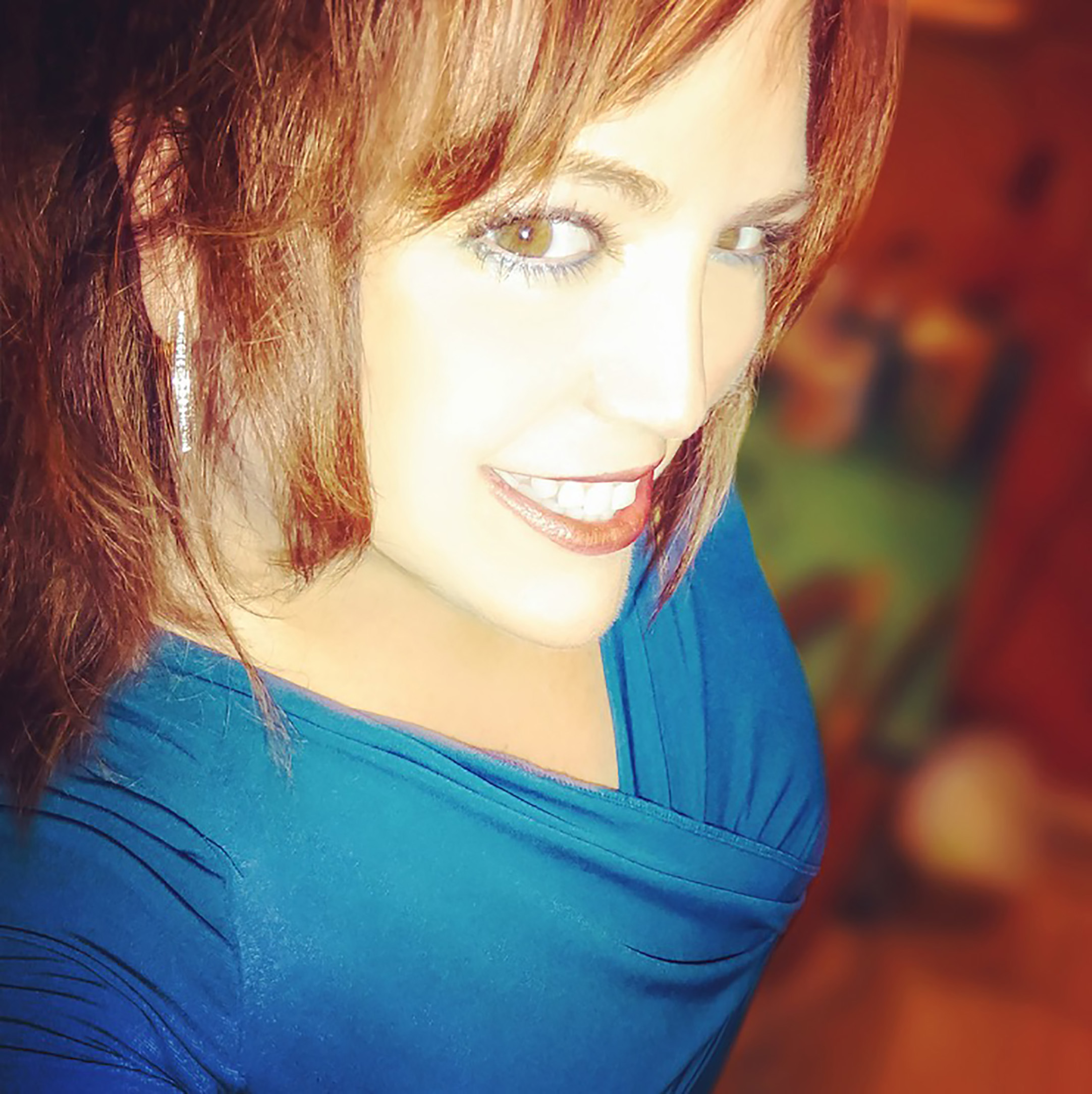 I would have never thought to use thyme and a bay leaf in macaroni and cheese, but this gave it such a delicious flavor. It is just a little more time-consuming than most of the mac and cheese recipes I've tried, but it is worth it. I used 2% milk because that's what I always use and it turned out fine for me. I also added 8T of unsalted butter and the rest was salted because I ran out of the unsalted. I just didn't add much salt at the end (although the amount of salt is not listed in the recipe). I would have thought this would be really cheesy since there is 6 cups of cheese added, but it was not overwhelming. It was just perfect actually. The only thing I might do differently next time is add more croutons because they are sooo good with this. Thanks for sharing!
Heat oven to 375 degrees and butter 9x13" baking dish.
Cook macaroni according to package directions just until tender and drain well.
Melt 12 tablespoons of butter in a heavy-based medium saucepan over medium heat. Add flour, onion, bay leaf, thyme, and peppercorns; reduce heat to medium low and cook for 2-3 minutes, stirring constantly, to make a roux. Slowly whisk the milk into rux until smooth and blended. Raise heat to medium-high; whisk constantly until mixture boils. Cook for 3-4 minutes, stirring constantly, until thickened. Lower heat and continue simmering for about 10 minutes, stirring constantly.
Strain sauce into a large bowl, removing the onion, herbs, and peppercorns. Add salt, pepper, nutmeg, and cheddar cheese, stirring until cheese is melted. Toss pasta with cheese sauce and pour mixture into baking dish.
Melt last 2 tablespoons butter and toss with breadcrumbs. Spread the buttered curmbs over casserole. Bake until sizzling and lightly browned, about 40 minutes. Cover with foil is browns too quickly.