An easy classic beef barley soup with lots of flavor! Feel free to add in any extras of your choice, I like to add in chili flakes and jalapeno peppers for some heat, I also like to sprinkle some fresh grated Parmesan cheese on top of the soup in the bowl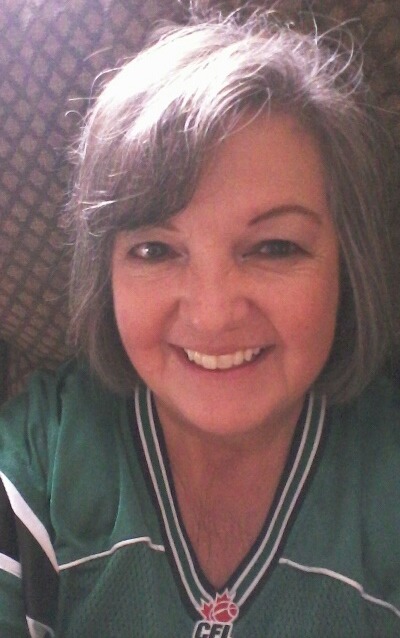 I've made this at least six times now and finally thought to review it. We've had it with both the ground beef and leftover roast, either way it's a family favourite.The addition of the can of tomatoe soup just gives it that extra body and flavour. We're having it tonight with bakery rolls and saskatoon berry pie for dessert. Thanks for another awesome recipe Kittencal.
In a large Dutch oven, brown the ground beef with onion, garlic and thyme (if using) until meat is no longer pink.
Add the remaining ingredients to pot.
Cover and simmer for 1-1/2 to 2 hours, adding salt and pepper to suit taste.