Naomi B.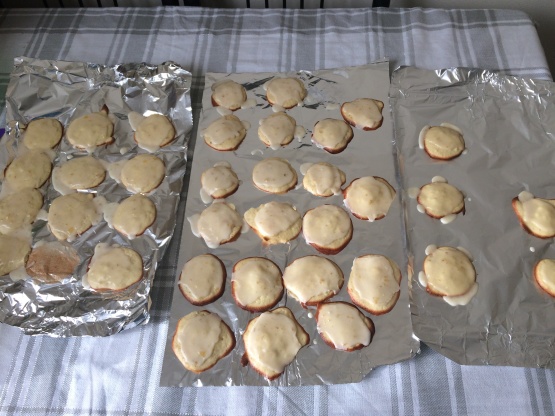 Here's a delicious cookie made with bananas. Came from my mechanic, if you can believe that.

Simply delicious. I added 1 cup chopped walnuts. Frosted them with vanilla buttercream frosting topped with chopped walnuts. Posted a picture. This one is a keeper. Better than banana bread.
Preheat oven to 400 degrees.
Combine flour, baking powder, salt and sugar in a large bowl. Mix well.
Add butter or margarine. Mix well.
Add remaining ingredients. Mix well.
Drop by teaspoonfuls on cookie sheet.
Bake in preheated oven 12 minutes.