Clare's Quick Pepperoni Pizza Mac
This one is for DH when he needs a "junk food" fix. Actually, this could be made a bit healthier with low-fat ingredients options! You could probably add any "pizza" ingredients to your taste.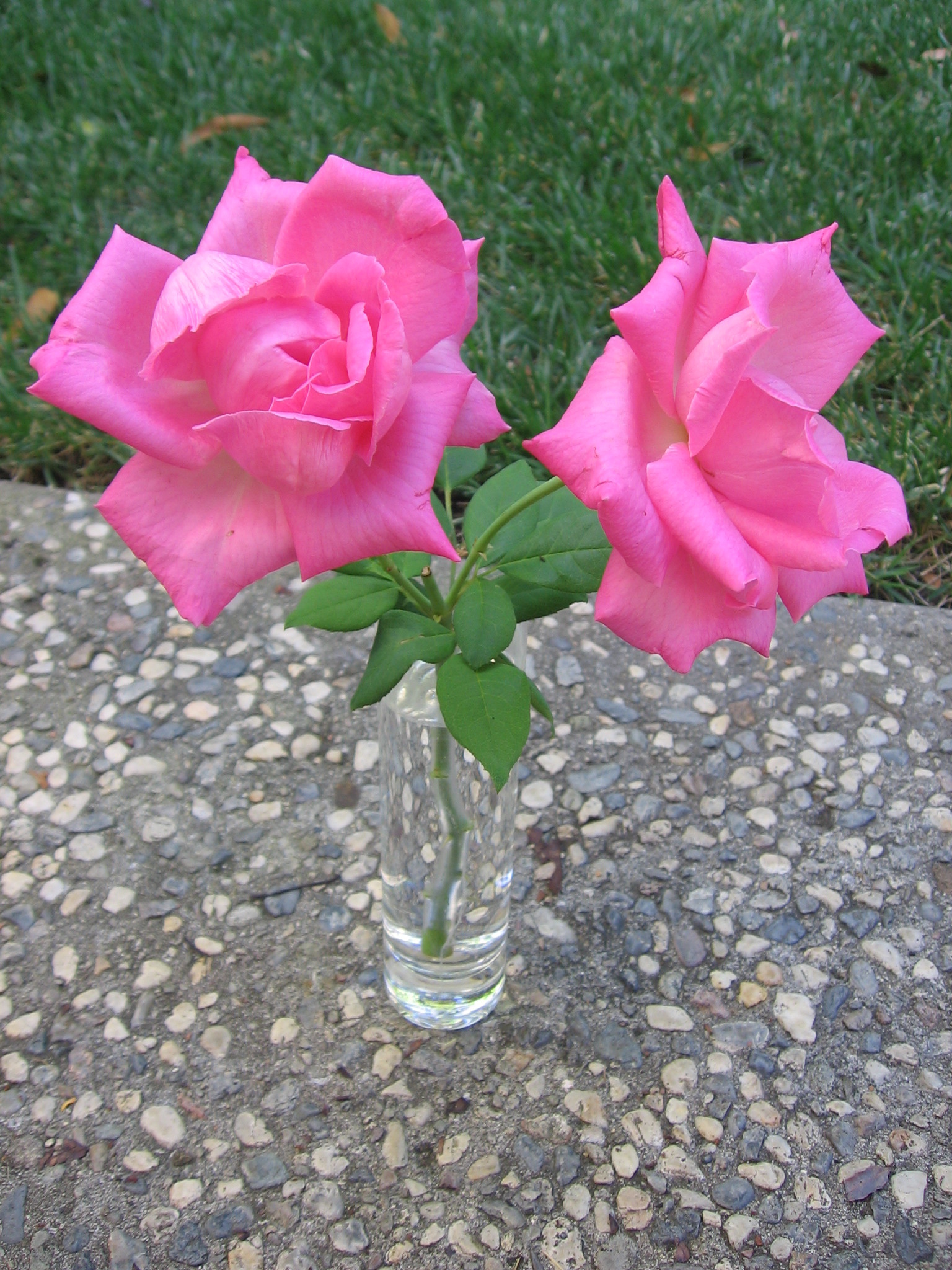 Top Review by Maito
I tripled this for an entree size and used less cheese (we like a light amount of cheese on our pizza) and just used parmesan. I took your suggestion and added what I like on pizza - olives (instead of the green pepper). It came out really good. The pepperoni really does make it taste like pizza.
In a non-stick pot, cook macaroni according to package directions. Drain.
Spray the pot with some cooking spray. Add green pepper, tomato, and pepperoni. Cook and stir for a few minutes.
Add macaroni and sauce and heat through. (You may want to add more sauce depending on your taste.).
Add cheese and stir until melted, mixed, and heated through.
Top with parmesan or red pepper flakes to taste!