I love this recipe. I could make a meal out of these alone. And I often do! I have also used this recipe on oysters and mussels, but clams are my favorite.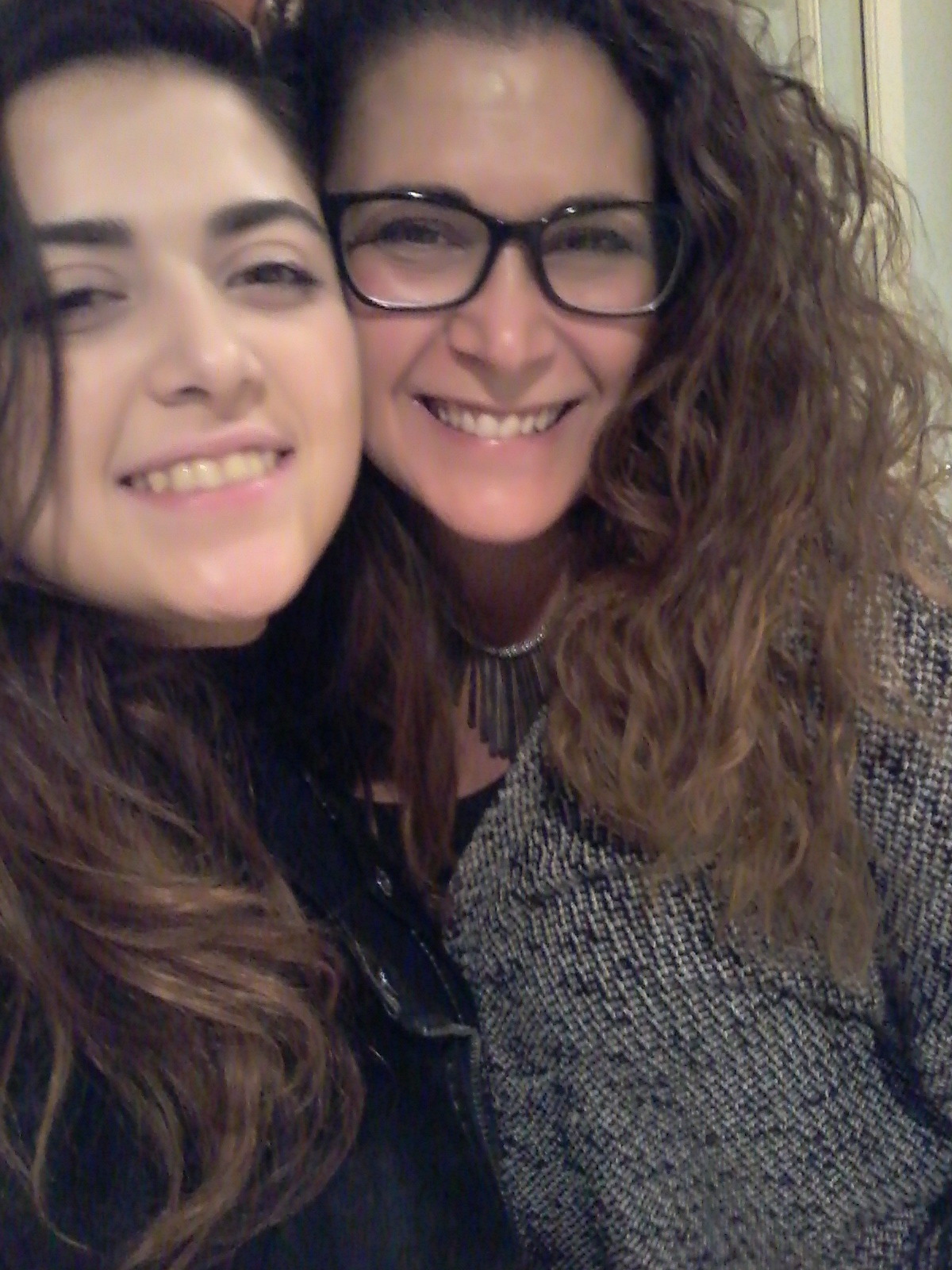 I can't beleive I havent rated this recipe yet... sorry! This is my 'go to' recipe for clams casino and I always get huge compliments. The ONLY difference is I add a little thyme and a sprinkle of breadcrumb. Thank you for sharing, this terriffic casino recipe
Open the clams, reserving the best 2 dozen shells.
Spread a layer of rock salt in the bottom of a pie pan and push shells into it.
Fry the bacon till all the fat is rendered (do not fry crisp), then place it on paper towel and press out any remaining fat.
Chop into fine pieces.
Mix the butter with the bacon, shallots, green pepper, pimento, Tabasco, Worcestershire sauce.
Put 1 clam in each shell that you have reserved and top with a dollop of the butter mixture.
Broil under hot broiler for 5-10 minutes or until butter is sizzling and the bacon pieces are crisp.