Parsley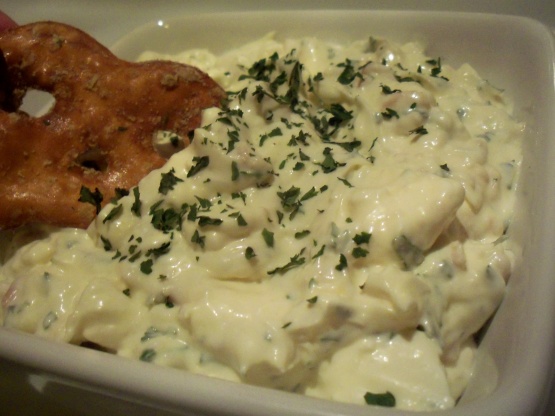 My Aunt Lynn always made this dip at family gatherings & it was always a big hit. Now I'm asked to make it! Delicious!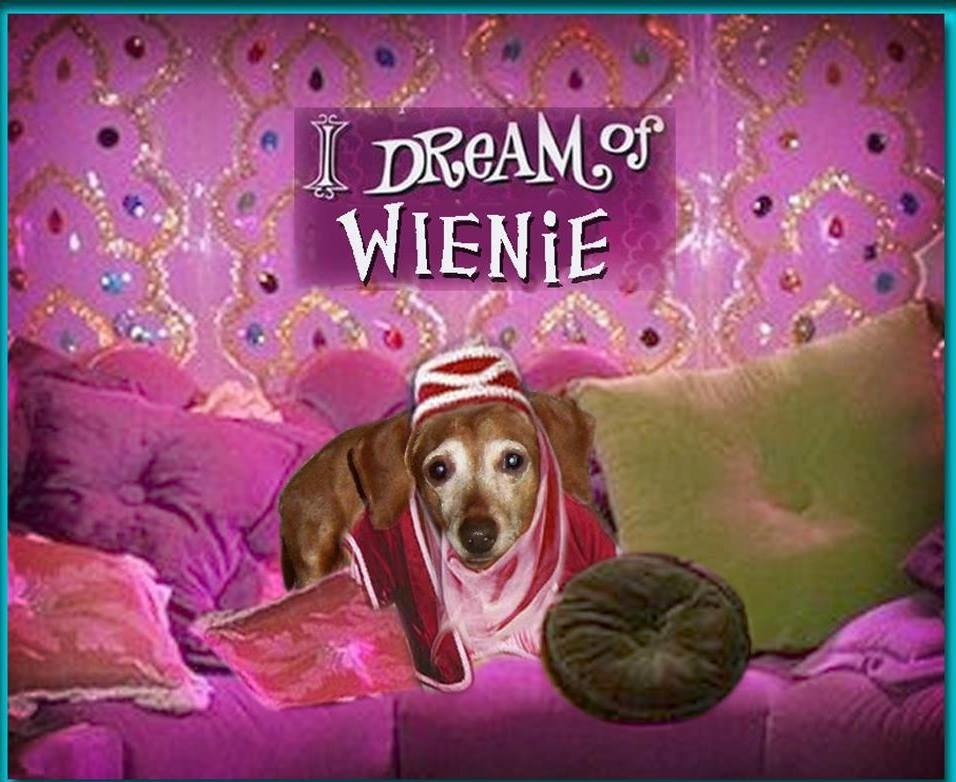 Yummy! This is fantastic. The mustard offers a different flavor than most other clam dips have. If you're not a big mustard fan, you may want to only use half the amount listed. Like most other dips, it gets better the longer it chills. Another good thing is that this is a snap to mix together. Thanx!
Mix all ingredients together in a small bowl with electric mixer until well blended. Serve with chips & crackers.