Clam-Corn Chowder (Lower Fat Version)
Parsley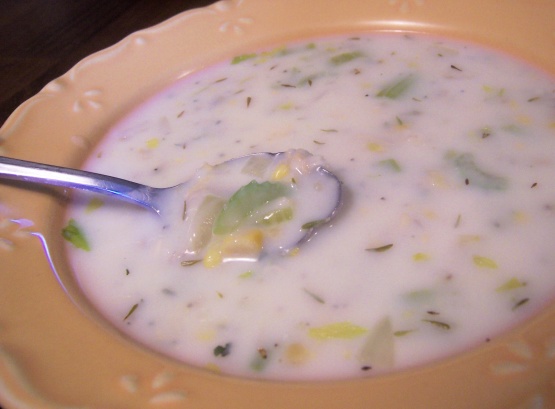 Nice, tasty chowder from BH&G, on the lighter side.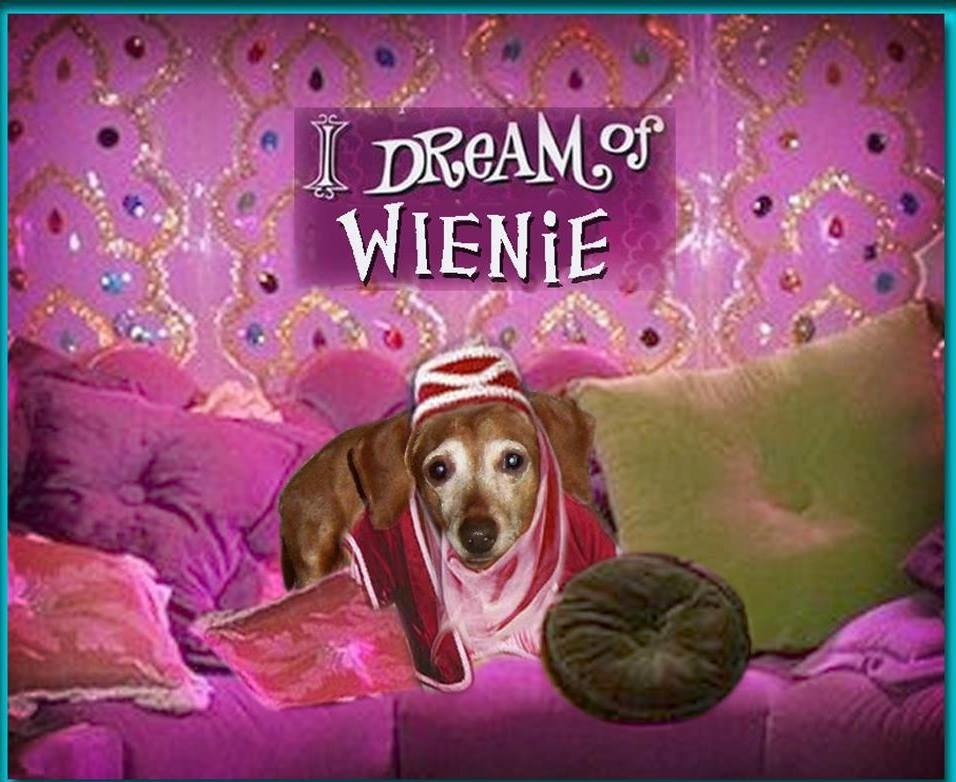 Considering that this is made with skim milk and is so low in fat, it is darn good! The herbs give it a great flavor. I used a 10-oz can of clams and used the juice from that for the bottled clam juice (plus a tad extra to equal the 8oz). Very quick and easy to make, too! Thanx for posting. I'll make this again.
In a large saucepan, cook celery and onion in butter until tender.
Stir in flour, marjoram, thyme, mustard and pepper.
Add the milk, clam juice and bouillon granules all at once.
Cook and stir until thickened and bubbly.
Cook and stir for one minute longer.
Stir in corn and clams; heat through.