Citrusberry Bircher Breakfast
mliss29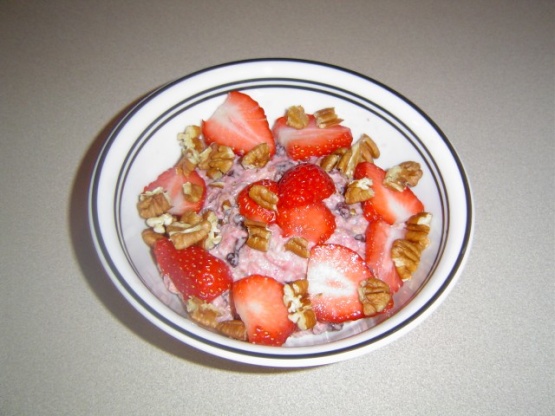 A make ahead breakfast, worthy of company but easy enough for every day! I recommend that you do not use quick or minute oats, go the real stuff and you will be happy! If you can not find currants, try sultanas.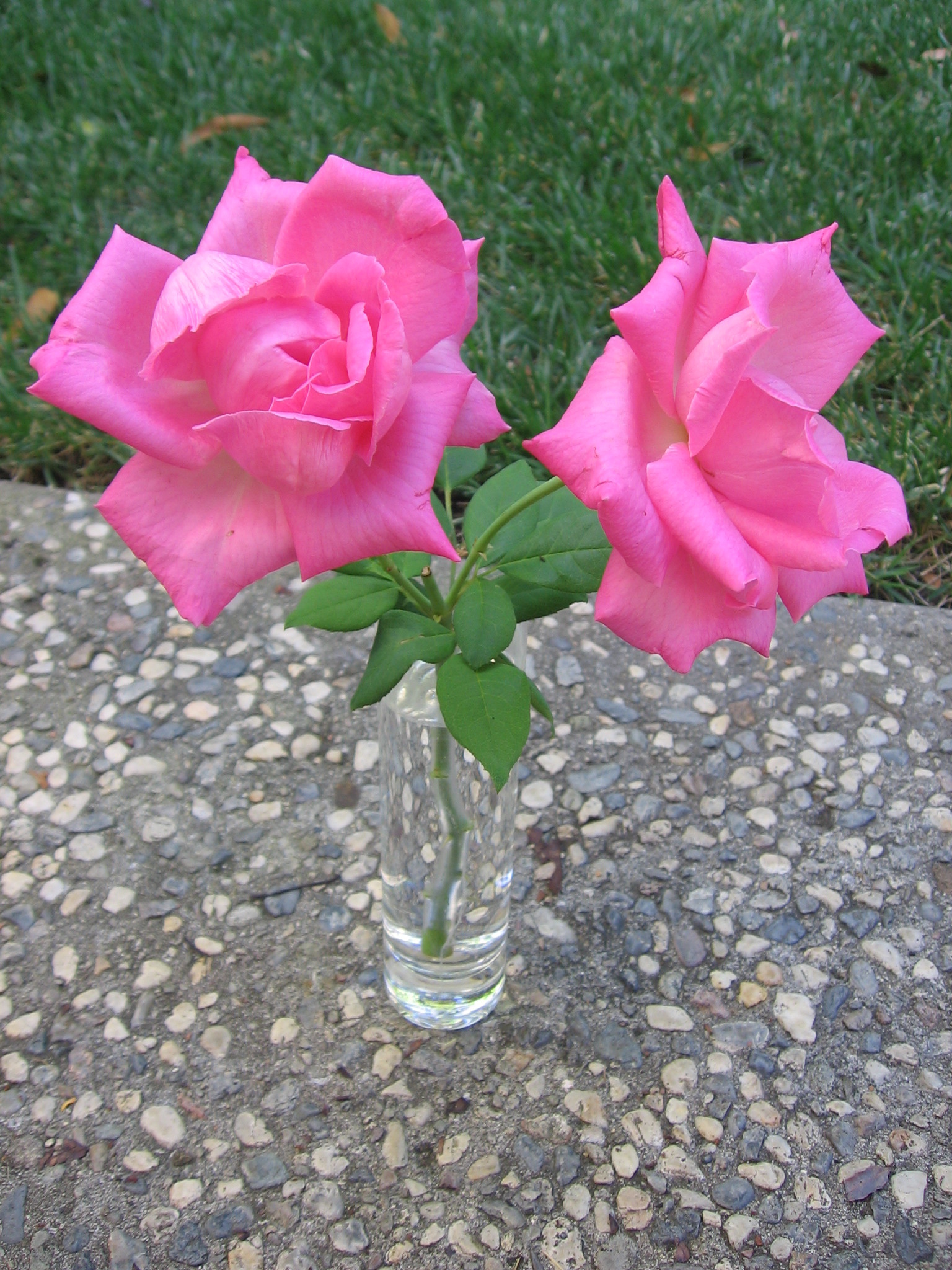 Top Review by Maito
Note: I am rating this on the taste after cooking. I was not sure whether I should cook this or not, since I have never heard of eating oatmeal uncooked. I did taste it raw, but the texture and my intuition told me I should cook it before eating it. Since this was a contest entry, I could not ask the chef their intentions. It did stick a lot to the pot while cooking, and was very thick by that point, so I added more milk to it once it was done. Despite all that, it did taste quite good! I did like very much the flavors of the blood orange, strawberries and pecans together.
Mix the oats, juice, milk, yogurt, currants and honey together in a lage bowl.
Cover the bowl with cling wrap and keep in fridge overnight.
In the morning, spoon evenly into bowls and divide the quartered and chopped pecans between them as well as the strawberries.
Eat as is, if you like it wet you can add some skim milk after the strawberries and pecans.
Set time 1 day - dont cook it :).