Julesong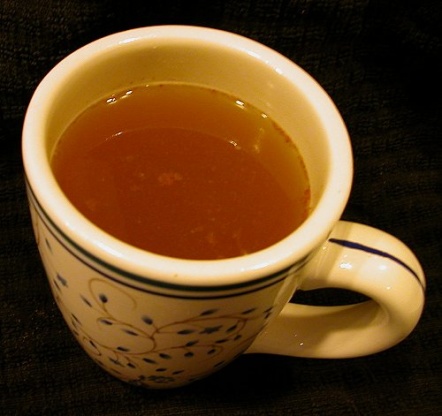 this is full of biflavonoids which act as a natural anti-inflammatory to reduce swelling of tissues and ease the severity of allergy symptoms

This was relaxing! I bid warning to those using it for allergy symptoms! Make sure you use honey from bees in your area! THEORY!!!! That if humans can somehow ingest local pollens, they will not have severe reactions when they breathe pollens in the spring-time air.
put peels and water in a saucepan, cover and simmer 20 minutes.
stir in honey.
use 1 tsp 3 times daily, for relief of allergies.