Citrus Poppy Seed Mini Muffins
alarra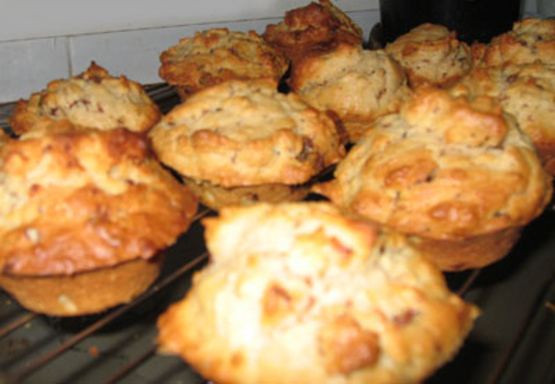 These taste good, look really cute, and are pretty healthy.

I've made these twice now, and they tasted amazing both times. I love the texture. I wish mine would puff up like the ones in Alarra's photo, instead the tops sank in and made a little dimple. They still taste great even though they don't look perfect.
Preheat oven to 180 degrees C / 350 degrees F.
Grease muffin trays or use muffin cases.
Dice butter and soften in microwave.
Beat butter, orange and lemon rinds and sugar in a large bowl with an electrixc mixer until light and fluffy.
Add eggs, one at a time, beating until just combined.
Combine flour, poppy seeds and orange juice. Fold this into the egg/butter mixture in two batches.
Fill muffin cases to just a little below level.
Bake in oven until the tops are brown and firm (~20 minutes).
Stand for 5 minutes then turn onto a wire rack to cool.