Citrus Margarita Cooler - K
Yup, another kraftsfoods.com recipe! Great summer(it will return!) drink. The container amount is approximate. Use 1 "tub" of Crystal Light.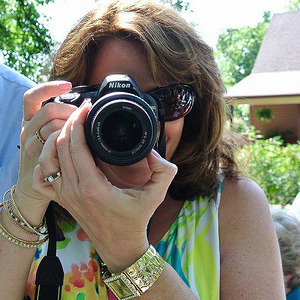 What a refreshing drink on a hot day! The kids loved it too. I'm not crazy about the artificial sweetener taste, but if you are used to drinking diet drinks, you'll probably love this recipe. Thanks for sharing!
1

(1 1/2 ounce) containercrystal light low-calorie lemonade drink mix
1 1⁄2 cups cold water
1⁄2 cup cold orange juice

1

tablespoon lime juice

5

cups crushed ice
PLACE drink mix, water, orange juice and lime juice in blender container; cover.
BLEND on high speed until drink mix is dissolved.
ADD ice; cover. Blend on high speed until thickened and smooth.
Serve immediately.