citrus glazed pork tenderloin
Tiggrr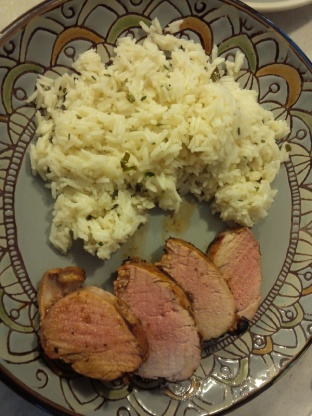 the other white meat tastes great with this marinade, sort of an oriental flair

A super-easy, delicious tenderloin. I cooked roast to 145 degrees internal and let it rest for 5 minutes to complete cooking. Meat was juice, lightly pink, and done. Leftovers, sliced very thinly, made excellent sandwiches spread with horseradish sauce. Yum!
mix the sauce ingredients and add tenderloins.
marinate tenderloins 3 hours, or overnight.
heat grill, or broiler, cook until internal temp of pork is 160, aprox 30-40 minutes, basting with sauce as needed.