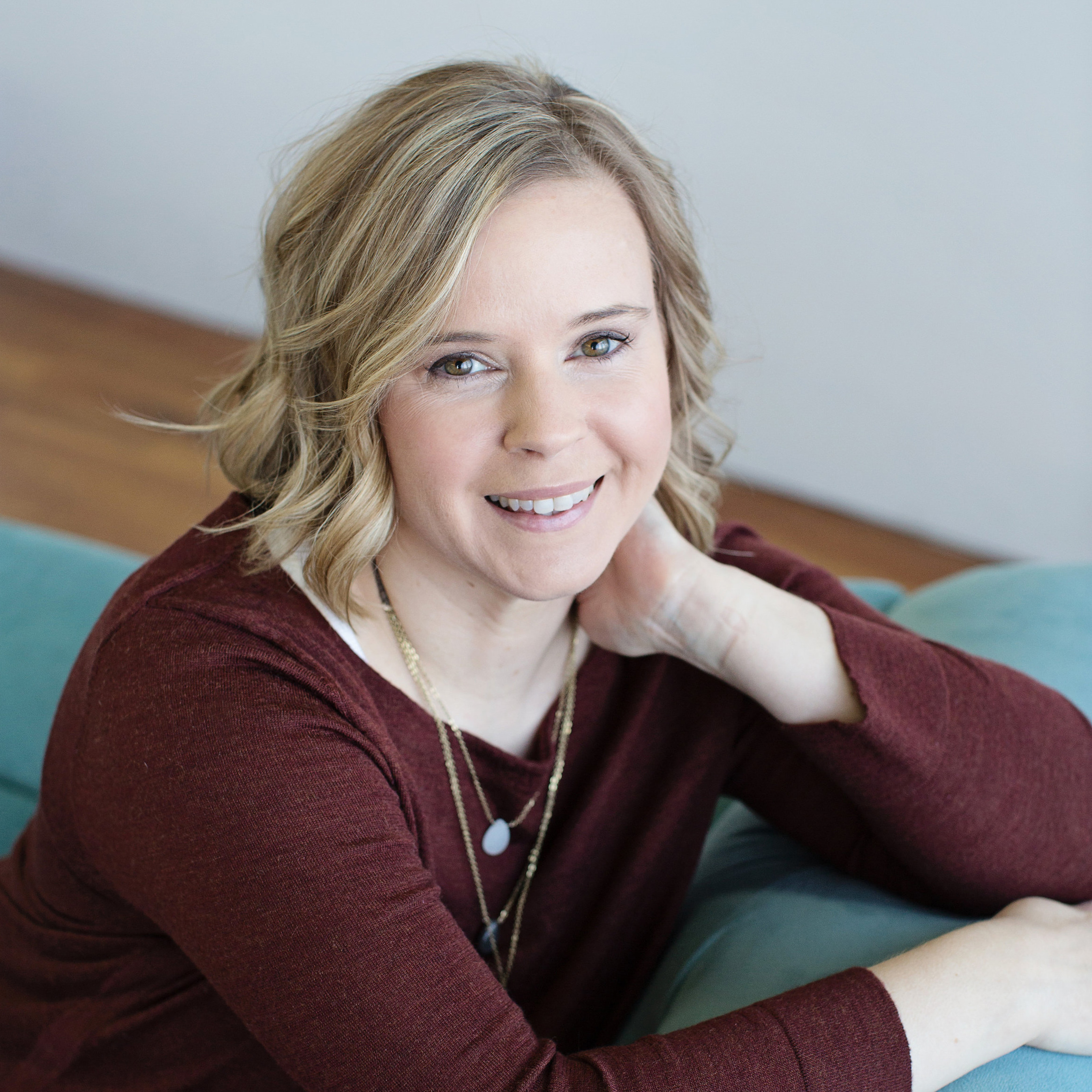 What a delicious salad! The peppery arugula goes beautifully with the refreshing vinaigrette. I used fresh mandarin oranges and fresh-squeezed juice. This salad would be perfect for a dinner party.
To peel oranges, cut off top and bottom, just to the pulp.
Cut away peel and pith, following curve of the fruit.
Cut orange into thin rounds.
Thinly slice the fennel using a knife or a mandoline.
Trim the stems and roots from radishes, and thinly slice.
Set aside.
Use an olive pitter to pit olives, or "crush" them with the side of a chef's knife and remove the pit.
Slice olives into very small slivers.
Toast fennel seeds.
Then, with mortar and pestle, crush seeds until fragrant.
Whisk them into remaining vinaigrette ingredients.
In a large bowl, toss the fennel, radishes, and vinaigrette with arugula.
Use your hands— it's gentler on the greens and coats them evenly.
To assemble the salad, first lay down 3–4 orange rounds.
Mound some salad mixture on top.
Garnish with olives and shaved Parmesan.