KateL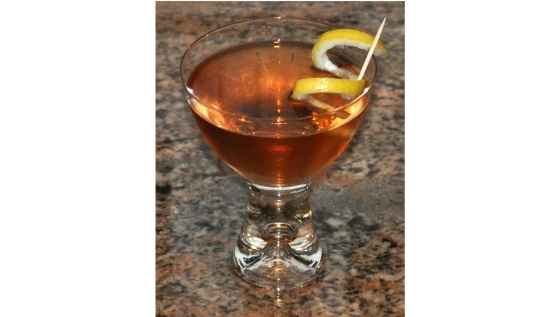 We enjoyed this at the sushi bar at the Hyatt Grand Cypress Resort in Lake Buena Vista, Florida. We liked the lemony flavor and that it had lots of champagne so it stayed bubbly.

Top Review by KateL
Personal reaction: although I like all of the ingredients, the Absolut Citron was too dominant for my taste in this cocktail. Because there was so much champagne, I noticed the lack of finesse in my Korbel Extra Dry Champagne; but if I were to use a fine champagne, I wouldn't mix it with anything else. I am very fond of Chambord, so I would probably boost the amount of that liqueur, and then my champagne selection would not matter as much. With my rating scale, if I were to alter the recipe, I would give it 3 stars. Give this a taste test and form your own opinion. Made for The Wild Bunch of ZWT8 for its stop in France.
Add Absolut Citron and Chambord to a champagne flute.
Fill to the top with champagne.
Garnish with a lemon twist.