Cinnamon Walnut Macaroon Cookies
Jubes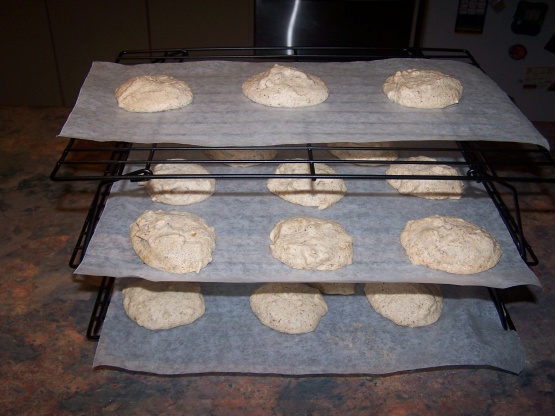 A crisp cookie on the outside and chewy inside. Can be made with any nut you desire like pecans or almonds. Store the macaroons in an airtight container. Do not refrigerate or freeze macaroons.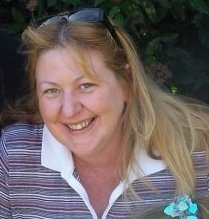 Top Review by Jubes
These were really easy to make and the instructions given were great. I couldn't find any walnut essence (so omitted)and used a gluten free flour blend in place of regular flour. The cookies were as described. I found them to be more like a nut meringue rather than a macaroon cookie. Other macaroons I have tasted have all had some coconut in them. I found they needed about 20 minutes baking time. These cookies were really tasty and my family enjoyed them.
Preheat the oven to 325 degrees and line 2 baking sheets with parchment paper.
Line cooling racks with damp towels.
Mix the flour, cinnamon and salt together and set aside.
Beat the egg whites in a large bowl with an electric mixer on high until soft peaks begin to form, about 3 minutes. While the mixer is still running, gradually add the sugar, about a Tablespoon at a time, and continue beating until the mixture stands up in stiff glossy peaks, about 5 minutes of beating in all.
Reduce the speed of the mixer to low and blend in the flour mixture and the vanilla and walnut extracts. (Do not overmix the batter at this stage, as the protein in the flour might become overdeveloped, which can result in chewy cookies.) Using a rubber spatula fold in the nuts.
Drop the batter by heaping Tablespoons onto the lined baking sheets about 2 inches apart.
Bake just until they are golden and set, about 15 minutes. Slide the paper liners, still with the macaroons attached to them, to the lined cooling racks. Let cookies cool completely then peel away the paper.