From the Childrens step by step cookbook from my school library.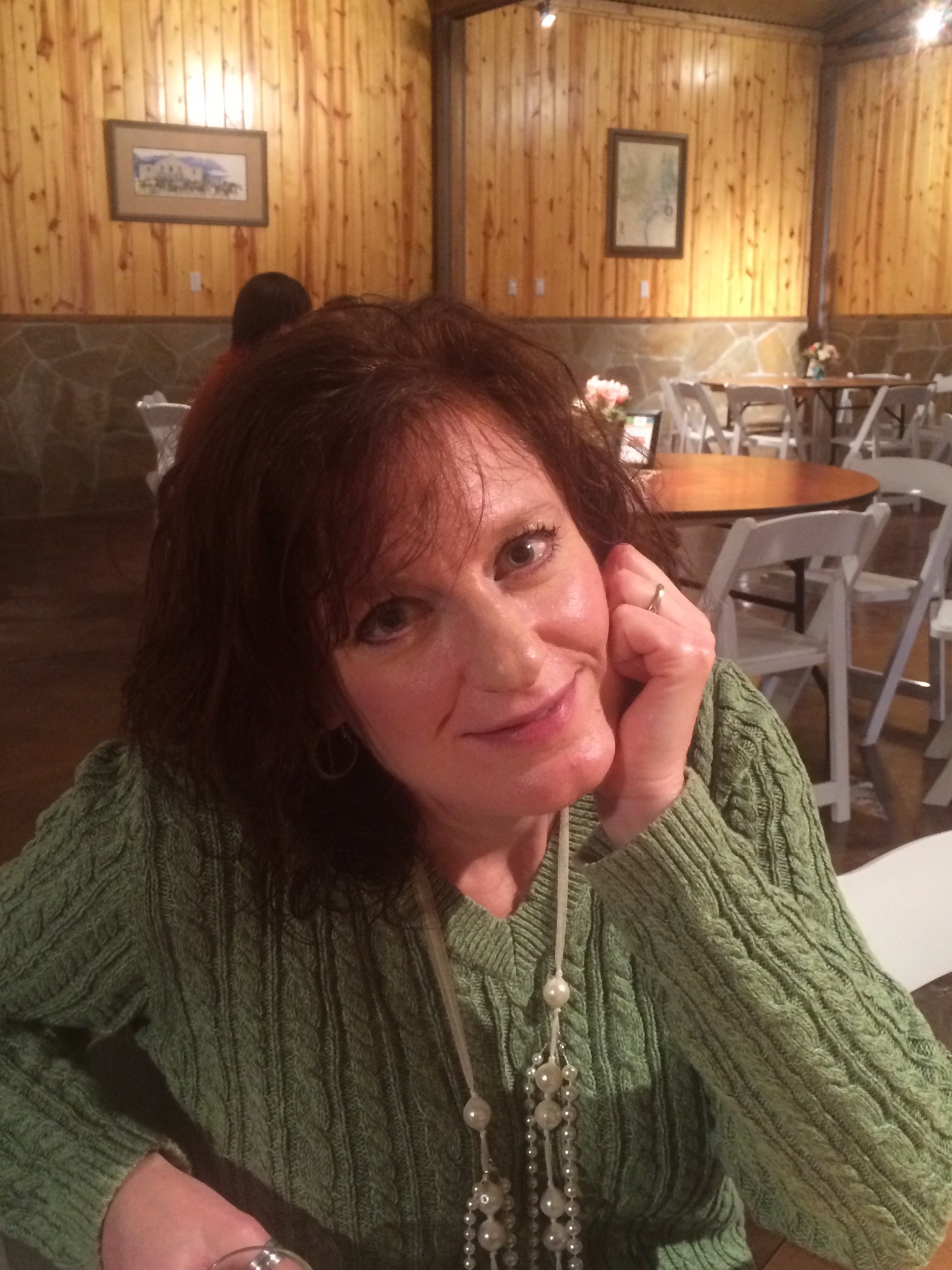 ATTENTION! Kids and Moms and those who know them and/or LOVE them! This is ONE FABULOUS recipe! Kiandra! What a WONDERFUL recipe you have here! We - my 20 yr old dd and I- had a great time making this for an adored little tike. He inhaled these and wanted MORE! Not only are these YUMMY they are fun to make. Using the cookie cutter was a very smart idea! I bet you had as much fun as he did cutting out the shapes and it makes the recipe really special. This is similar to French toast in that it is dipped in egg BUT adding the cinnamon sugar is a REAL tummy pleaser! Way to go! This is a real kid friendly recipe. Oh and it is a GREAT adult friendly recipe too! My little buddy said to tell you.. MMMMMMM! That is all he could say because his mouth was full! He knows it is bad manners to talk with your mouth full! hehehe Thank you so much Kiandra! :)
cut stars out of the bread with a star shaped cookie cutter.
break the egg into the bowl and add the cinnamon and the sugar. Beat the egg with a fork and dip the bread stars into it.
Heat butter and oil in frying pan and fry the stars for about 2-3 minutes on each side until crisp and brown.
Serve with jam, apple butter or syrup for dipping.