Elegant tea cookies. Also great with milk or coffee. A childhood favorite.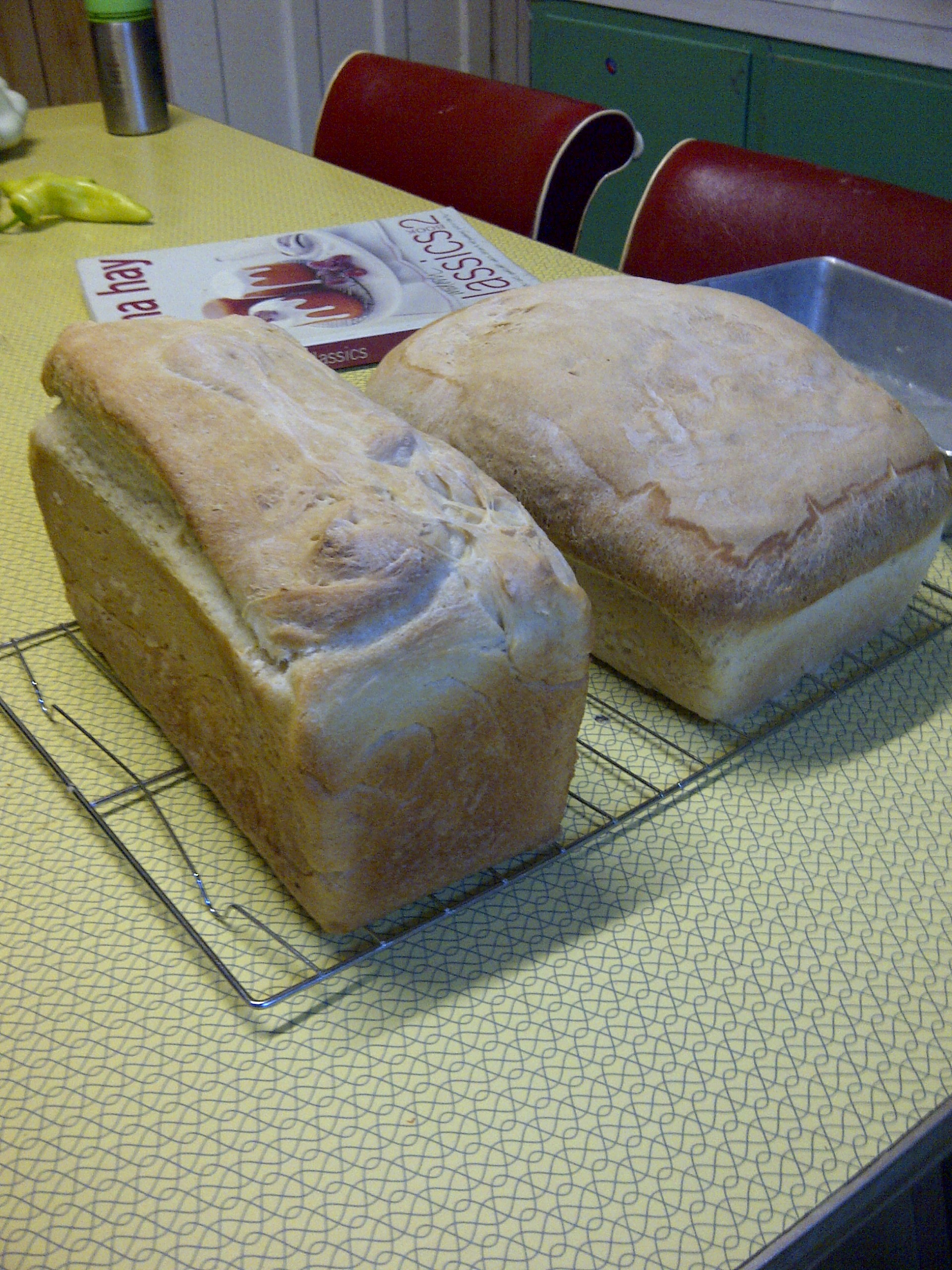 Lovely dainty cookie with a nice cakey texture. I made these for my daughter's christening and was asked for the recipe! Also it makes a lot which is handy.
Preheat oven to 350°F.
In a large mixing bowl, with electric mixer at medium speed, beat together butter and shortening until light and fluffy (30 seconds).
Add sugar and cream together until very light.
Add vanilla, scraping down sides of bowl as needed.
Add eggs one at a time, beating well after each egg.
Gradually fold in flour until a soft, workable dough forms (increase or decrease the amount of flour as necessary).
Shape into balls and place on cookie sheets.
Dip the bottom of a flat bottomed glass in sugar and use it to mash down the balls of dough.
Bake in preheated oven until done (8-9 minutes).
Immediately remove from pan to cool.