Cinnamon Sunrise (Bread Machine)
Evie3234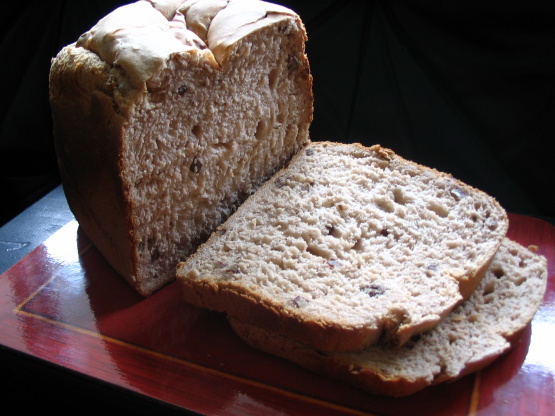 Fresh from the oven, this bread explodes with cinnamon flavor as eye-opening as its namesake. Savor it warm and this aromatic loaf will become a classic at your breakfast table. Dress it up as French Toast and you will never go back to the plain stuff again! Brought to you by Electric Bread (and I love this recipe!!)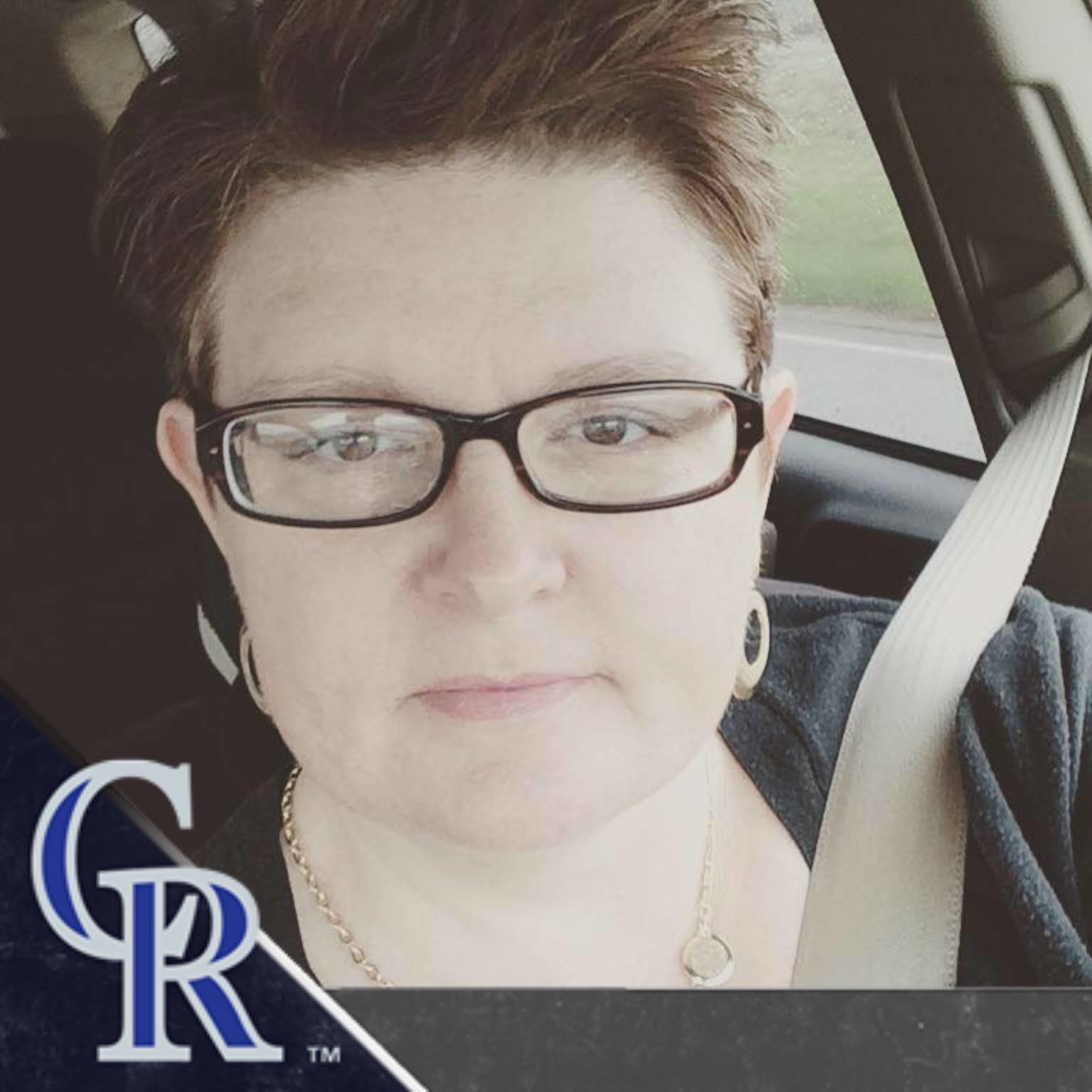 Wow!!! I am falling in love with my bread machine all over again. This bread is light and very very good. I enjoyed the cinnamon with the pecans, very tasty. Makes great toast too. Hoping to be able to try it for french toast and bread pudding soon!!!
Combine ingredients in your bread machine according to the manufactor's directions.
Makes one 1 1/2 pound loaf.
Success Hints: Great served warm for breakfast!
Start on a time bake the night before.
For the fullest flavor use fresh cinnamon.
Frsh spices enhances this bread dramatically.
This recipe can be made using the regualr, rapid and delayed time bake cycles.