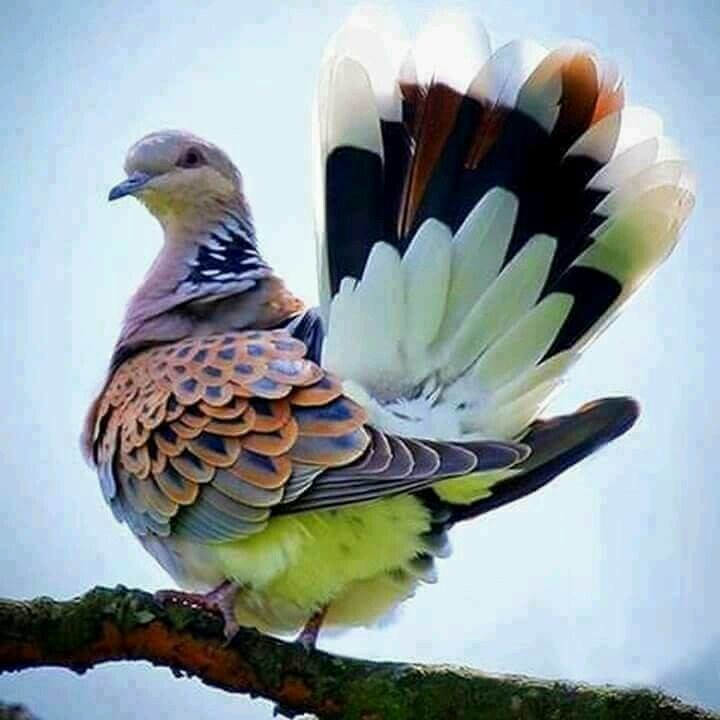 I used this recipe to make pumpkin seeds. I used only the 1/2 cup white sugar, left the brown out completely, added also a little bit of chili powder to the mix. Bakes at 325 degrees for the same amount of time, stirring often. Turns out well. Do recommend to place on a well greased cookie sheet as it gets sticky. Will use this recipe again with my adjustments. Didnt give a star rating which is well worth five, because I had adjusted the recipe.
beat water and egg white together until foamy.
put pecans in the mixture and coat well by stirring.
mix together sugars, salt and cinnamon.
put the pecans in the sugar and cinnamon mixture and stir until well coated.
place sugar coated pecans on a lightly greased cookie sheet and bake at 375* for 35-45 minutes.
stir pecans every 10-15 minutes.